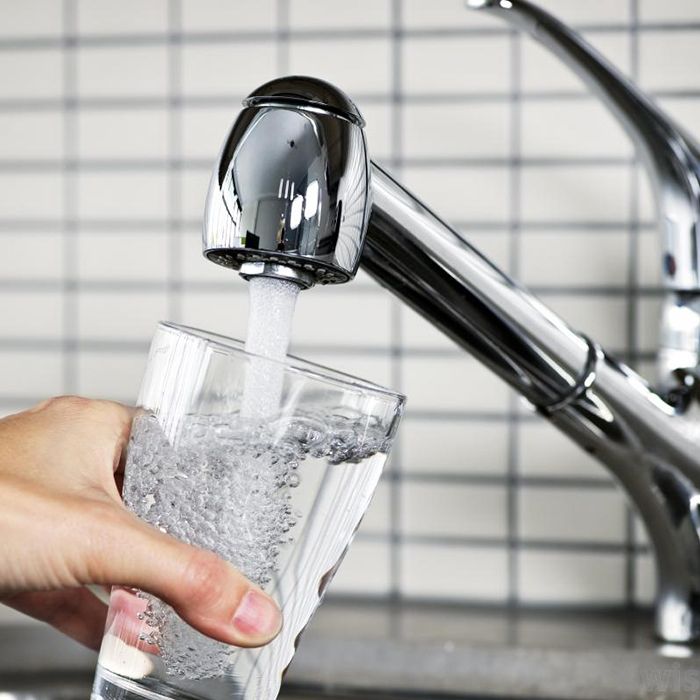 The discoloured water in Chatham will be a topic of discussion at the Chatham-Kent Public Utilities Commission meeting on Thursday.
Tom Kissner, general manager of the PUC, said a long-term strategy to deal with the issue will be discussed.
"Last year, $100,000 in funds were spent on upgrades to fix the problem, unfortunately we feel it did help, but it didn't alleviate the problem," Kissner said. "After Thursday, hopefully we'll have a long-term strategy."
Kissner said the discoloured water was an "aesthetic issue" and was not appealing to drink.
"There were no health or safety concerns," he added.
Comments
comments