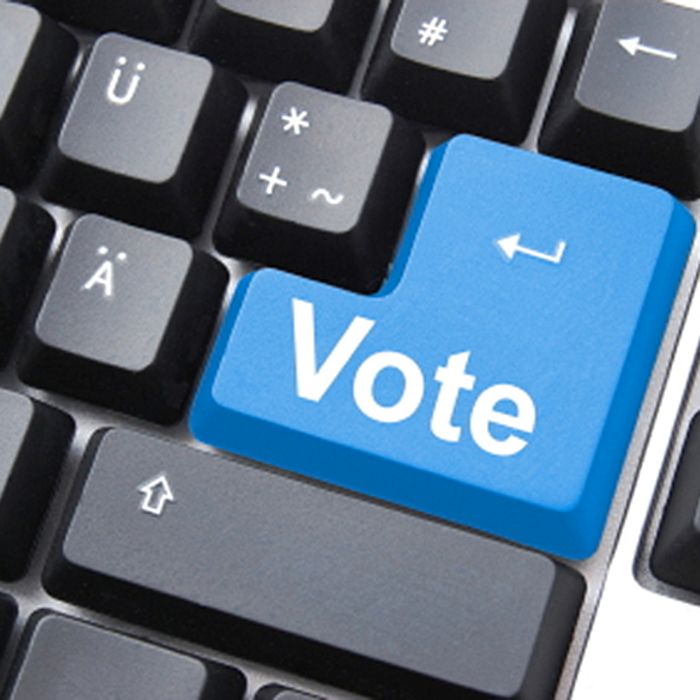 Chatham-Kent residents will be able to head online to vote during the 2014 municipal election.
Council approved Internet voting for a two-week period, along with the traditional paper ballots. Cost to implement the new voting option is tabbed at about $70,000.
Despite hearing statistics at a recent committee of the whole meeting that indicate implementing Internet voting doesn't necessarily increase voter turn out, Wallaceburg Coun. Jeff Wesley said it's still worth a try.
"If you look at any election in this day in age, voter turnout is not what it should be," Wesley said. "We don't know what will happen in Chatham-Kent. This is the same municipality that put their fingers to the keyboard for the Kraft TSN event and for the Monopoly event in Chatham-Kent. I think anything we can do to increase voter turn out is positive."
Chatham Coun. Doug Sulman said there is no evidence anything positive will happen as a result.
"(The experts) said from their experience in other areas, there is no evidence that it will increase voter turnout. It doesn't look like we gain anything from it. We don't have any evidence it will do anything."
Chatham Coun. Michael Bondy said online voting is the way of the future.
"It's not going to go away," he said "I think young people will use it. People have two weeks; they can do it from their phone."
West Kent Coun. Brian King said he was concerned about the security features of the technology.
"It sounded like one person from a household could vote four times," he said.
Chatham Coun. Derek Robertson said Internet voting is not the wave of the future, but rather the present.
"It goes through a rigorous process," Robertson said. "Any vote against this … it's almost a vote of fear to protect the incumbency."
The next municipal election is Oct. 27, 2014.
Comments
comments