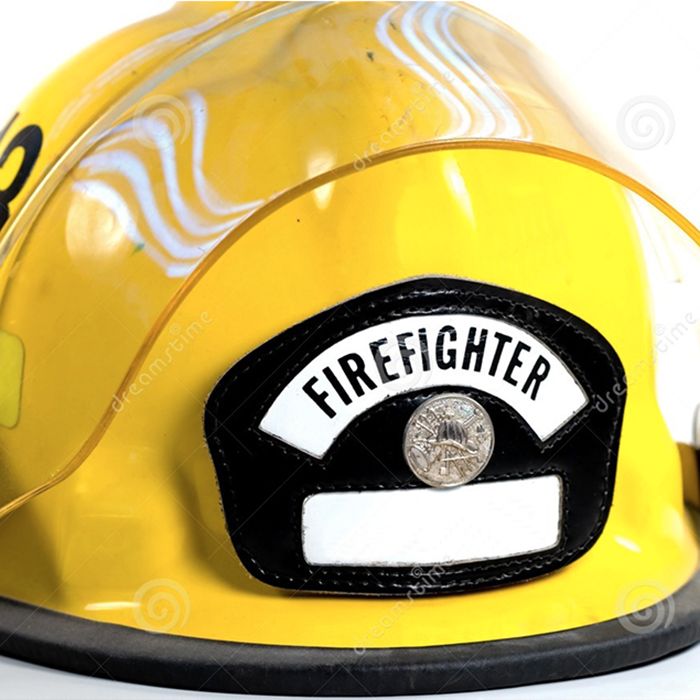 No word on the cause of a $500,000 fire Sept. 23 that decimated a banquet hall on Centre Side Road.
According to Chatham-Kent fire officials, five fire stations responded to the afternoon blaze, which wiped out Ranch 2000 banquet hall and an adjoining home.
At this time, fire crews are unable to determine the cause.