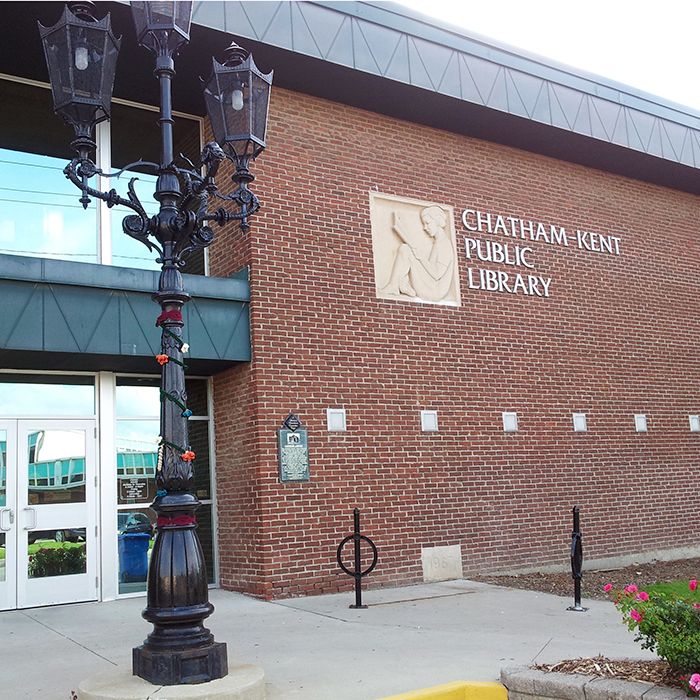 The Chatham-Kent Public Library wants you to come to the movies Tuesday afternoons in October.
Starting Oct. 1, the Chatham branch will be showing movies at 2 p.m. for the cost of donation at the door.
Oct. 1 – Big Wedding (14A) Stars Robert DeNiro, Susan Sarandon, Diane Keaton
Oct. 8 – Hot Flashes (PG) Stars Brooke Shields, Wanda Sykes
Oct. 15 – Oblivion (PG) Stars Tom Cruise
Oct. 22 – Iron Man 3 (PG) Stars Robert Downey Junior
Oct. 29 – Now You See Me (PG) Stars Jesse Eisenberg, Mark Ruffalo, Woody Harrelson
For more info, check out www.chatham-kent.ca.
Comments
comments