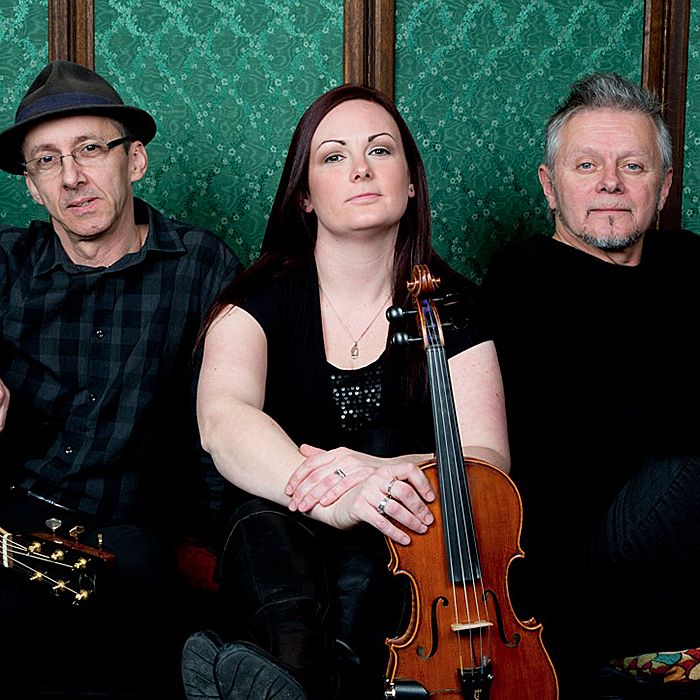 Organizers of the Cultural Odyssey have confirmed that Rant Maggie Rant will be part of the excitement when Chatham-Kent commemorates the War of 1812 next month. The popular Celtic fusion band will perform at the Kiwanis Theatre on Oct. 2 at 7 p.m.
Since debuting in 2008, Rant Maggie Rant has consistently charmed audiences at festivals, folk clubs, churches and every other venue at which they have appeared. While traditionalists love their approach, converts to Celtic are being drawn in by the band's unique style.
Rant Maggie Rant features Newfoundland native Lindsay Schindler (fiddle, vocals), Glen Dias (lead vocals, recorder and incidental percussion) and Barry James Payne (acoustic guitar, vocals).
Tickets to Rant Maggie Rant are $15 each and can be purchased at the Chatham Cultural Centre box office at 519-354-8338 or online at www.cktickets.com. There will also be tickets available at the door.
To learn more about the Cultural Odyssey 1813 week in Chatham-Kent, visit http:// culturalodyssey.wix.com/2013.
Comments
comments