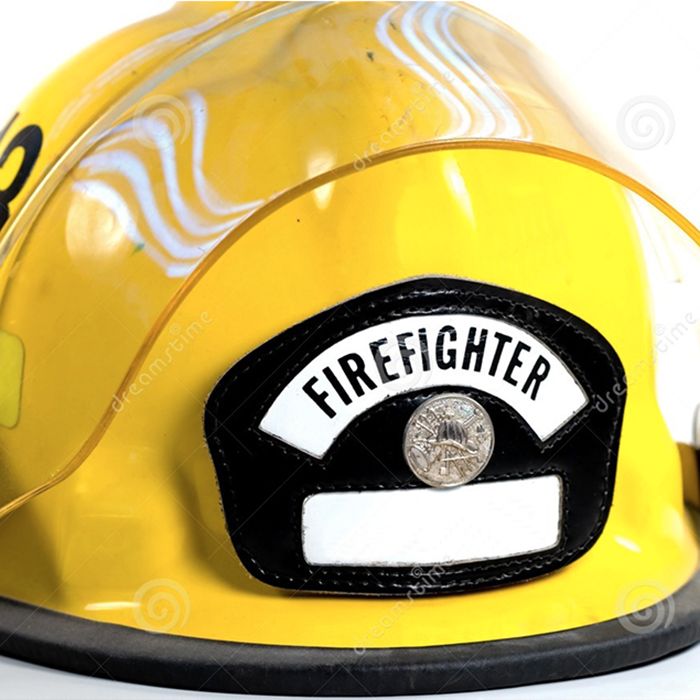 Another house caught fire took place Monday, this one on Gagner Line.
Chatham-Kent fire officials say two stations responded shortly after 10 a.m. to battle a blaze at 9170 Gagner Line. No one was home at the time of the fire.
There is no estimate on damage at the point in time, and the fire is under investigation, according to the fire department.
This follows on the heels of a Saturday house fire on Patteson Avenue in Chatham where the home, at 67 Patteson, was heavily damaged, and homes on either side sustained only minimal damage from the fire.
Fire officials estimate the damage in that fire at $200,000. It too is still under investigation.
Two days earlier, a $200,000 house fire on Park Street in Chatham sent a local woman to hospital in Hamilton with serious burn injuries.
It also remains under investigation.
Comments
comments
« Owen Flooring raises funds two local charities No health risks with brown water, public officials say »