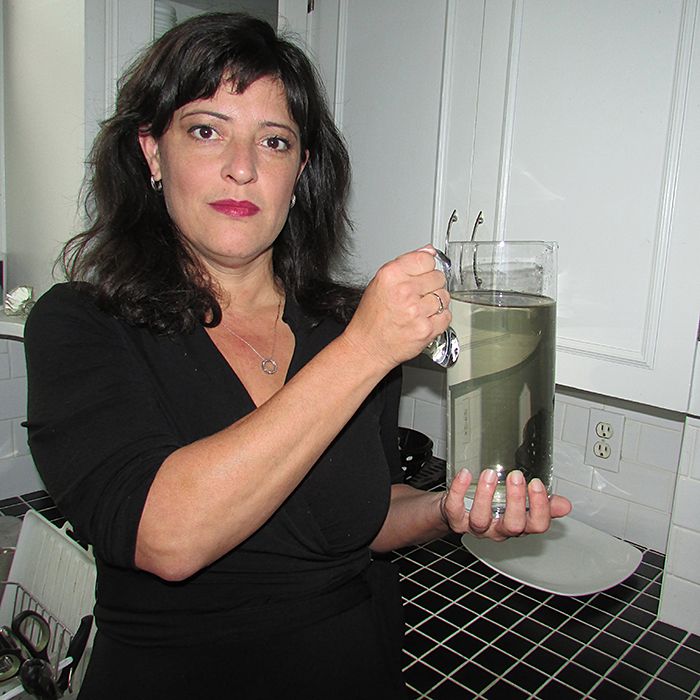 Despite the awful look of the brown water coming from many Chatham residents' taps, Public Utilities Commission (PUC) officials say the water is safe.
Water users who get their supply from the Chatham water treatment facility, which supplies Chatham, Thamesville and Dresden, noticed discoloured water coming from their taps Sept. 15.
"The cause is naturally occurring colour in the lake raw water supply related to water temperature fluctuations and lake turnover," said Rob Bernardi, acting general manager of the PUC. "There are no indicators of any health risks associated with the drinking water."
Bernardi said the same thing happened last year.
"Almost exactly to the date," he said.
Bernardi added extra staff have been called in, and water testing will have an "increased frequency.
"There have been no adverse water results. It's not aesthetically pleasing. Our water treatment staff are working to address the issue."
Bernardi said people will notice the discoloured water for a couple more days.
Chatham resident Penelope Duchesne said the off-coloured water also comes with a nasty aroma.
"I was doing the dishes. It stinks. It reeks. I wouldn't drink that," she said Monday.
Duchesene said she drinks bottled water anyway, but doesn't even want to bathe in what's coming out of her taps.
She's not alone.
"Our tap water supply from all taps and in the toilet is a very nasty looking yellowish-brownish-orange colour," said Chatham resident Wayne Mackintosh. "Obviously, we are not using this for anything except the toilets."
The PUC is keeping the Chatham-Kent Health Unit informed and the Health Unit will continue to consult with the PUC until the situation is resolved.
 • With files from Bruce Corcoran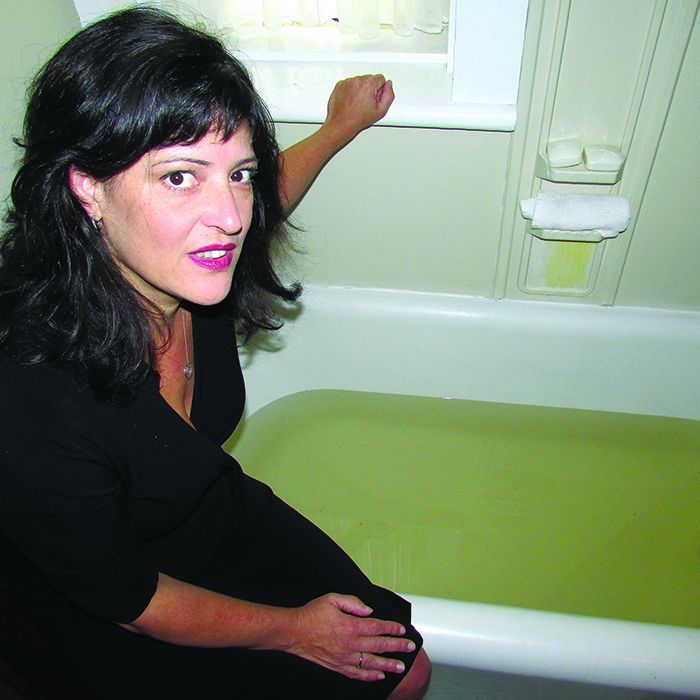 Comments
comments