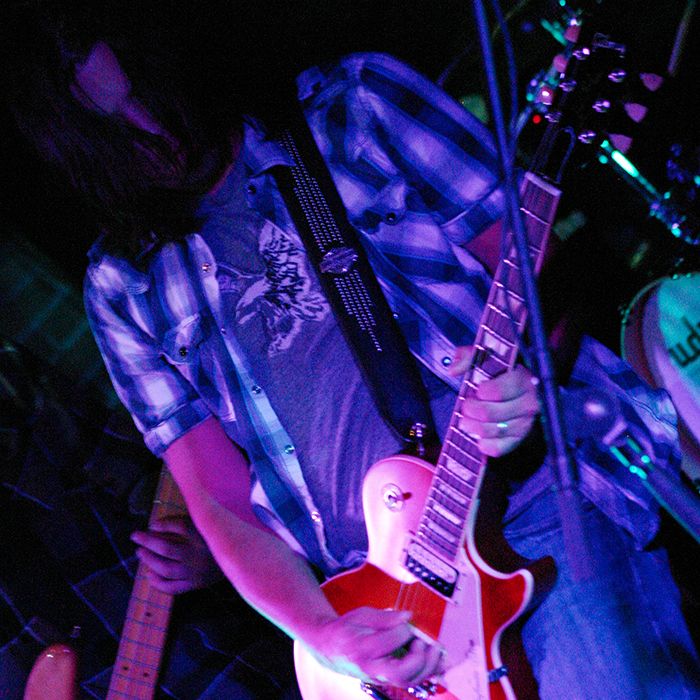 Jesse Verleye, front man for Chatham band Saint Ends, performs at Studio One as part of Culture Factory's second annual Indiefest.
Music of varying genres filled the air and venues in downtown Chatham for Culture Factory's second annual Indiefest.
Shaelah Pirie, project co-ordinator for Culture Factory, said she is thrilled with the outcome.
"Culture Factory would like to thank everyone who was involved in Indiefest this year for making it such a hugely successful weekend," she said. "The numbers at all of the shows were strong, and we thank everyone who came out to enjoy the music.
The two-day event started on Friday afternoon and ran until late Saturday night.
"The highlights from Friday are many," Pirie said. "The show at the Downtown Chatham Centre was awesome, as were the shows at Studio One, Jazzbah and (The Elephant's) Nest."
Pirie said the multitude of events on Saturday created a great vibe in the city.
"Saturday was such a great day from start to finish, from the skate-park show during the day to our headliner (Lily Frost) at Left Wing and then of course the show (with The Long Lots) at The Nest to close the night," she said. "It was such a perfect way to end the weekend.  Everyone at Culture Factory would especially like to thank all of our local media outlets for helping us spread the word about Indiefest. We greatly appreciate your support."
Pirie said she is already looking forward to next year.
"Personally, I feel very lucky to live in Chatham and to be doing the job I am doing," she said. "It is so cool to be a part of Culture Factory and to live in a community with such a vibrant music scene. I can't wait to start planning for next year's Indiefest and look forward to doing it all again."
Log onto www.swomp.ca to check out more photos of the event.
• Aaron Hall is the owner/editor of the Southwestern Ontario Music Portal. For more on the local and regional music scene, please check out his website ad www.swomp.ca.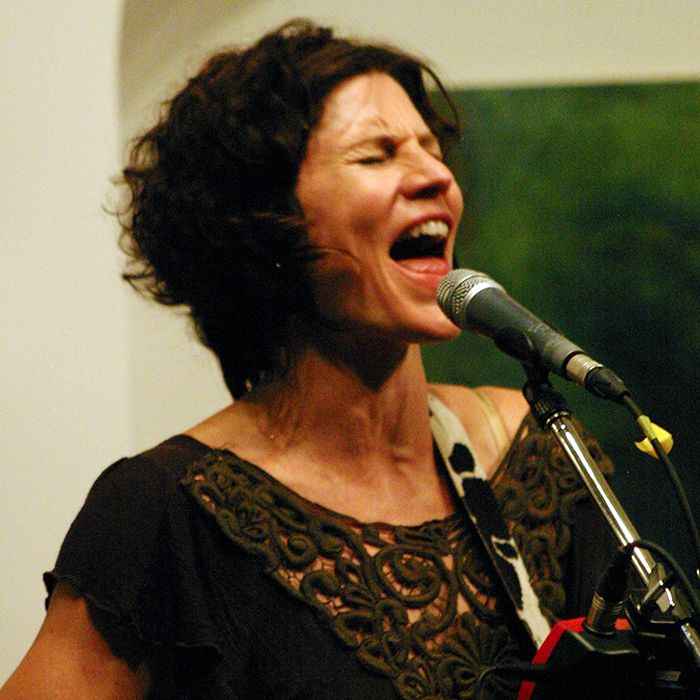 Comments
comments