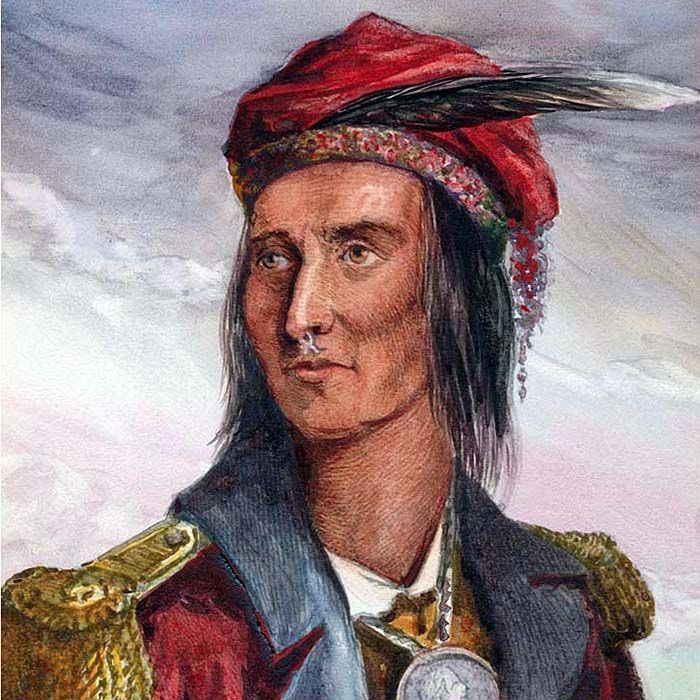 The Thamesville United Church will host a full-costume, in-character reading of a play that focuses on the last days of the life of the War of 1812 hero, Tecumseh.
On Sept. 29, the church hosts a reading of "Like a Hero Going Home: The Final Days of Tecumseh."
The cast is a partnership of native and non-native actors.
The church has entertained upwards of 28,000 patrons for its various dinner theatre events over the past 15 years.
On Sept. 19, the evening will begin with a roast beef dinner.
Cost per person is $25 for dinner and the play.
Tickets are available by phoning the church office at 519-692-4827.
The event is the kickoff for the Cultural Odyssey event in Chatham-Kent.