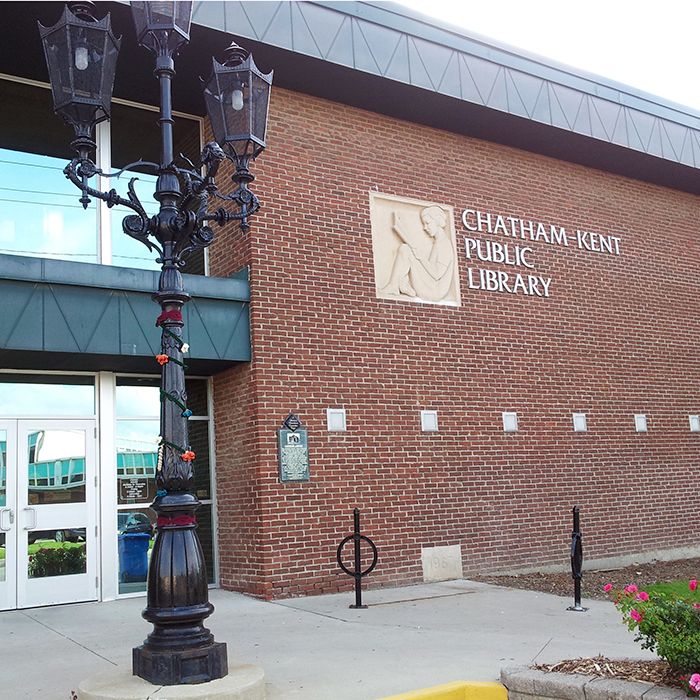 Staying connected with the latest technology is important to any community and the Chatham-Kent Public Library (CKPL) is working on it.
The CKPL first annual Spark IT fun!raiser to raise money for the latest Apple technology is being held Sept. 27 at Club Lentina's at 7 p.m. Tickets are $50 each and include a $25 tax receipt.
The night will be hosted by Chris Prince, with music by local musician Julie Ross. A silent auction will include signed books, original paintings by local artists, and tickets to shows at the Capitol Theatre, Caesars in Windsor and Theatre Kent. Appetizers and plenty of fun, hands-on creative activities are also in store, according to a CKPL release.
Each attendee will have a chance to win an iPad, which will be drawn at the end of the evening. CKPL would like to thank event sponsors Scribendi, Kent –Essex Mutual Insurance, MicroAge/Chatham Internet Access and Posera-HDX Limited.
Tickets can be purchased at any branch location of the library or call Tania Sharpe, manager of public services at 519-354-2940 ext. 242.