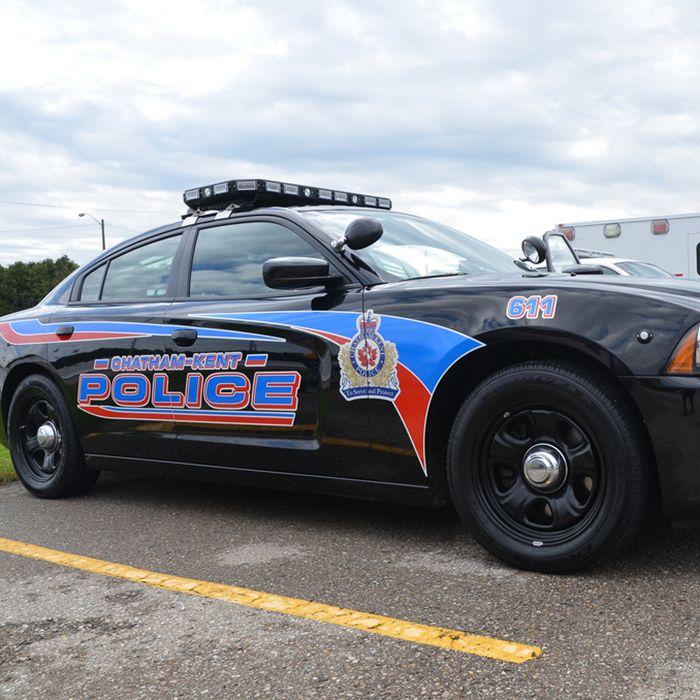 A four-year-old Chatham girl is in hospital after a vicious dog attack in town recently.
Police say the incident happened about 6:30 p.m. Aug. 29 on Southend Cresent, where the girl was playing in her backyard when a neighbour's American Bulldog got loose and ran down the child.
She suffered deep gashes to her head, police say, and had to be transported by ambulance to hospital.
The girl remains there, recovering from her wounds.
Meanwhile, the Ontario Society for the Prevention of Cruelty to Animals has quarantined the dog.
The OSPCA and Chatham-Kent police continue to investigate.
Comments
comments