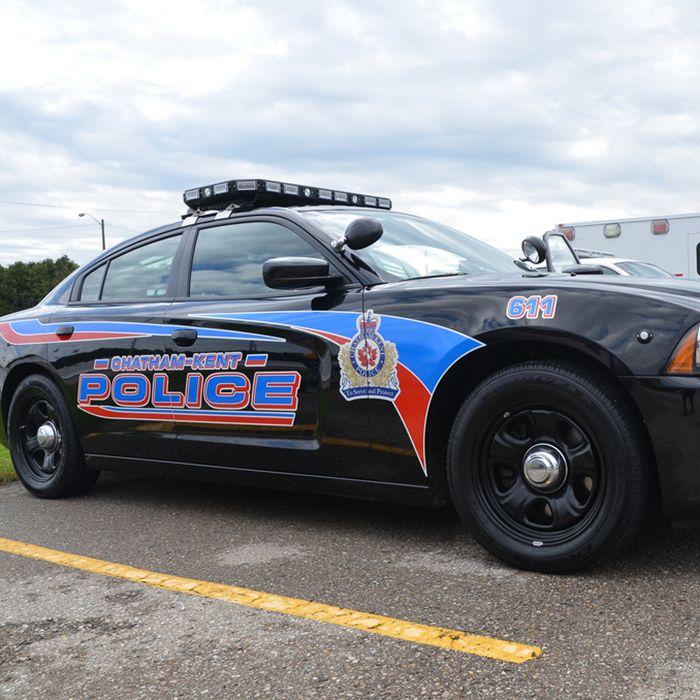 A 49-year-old Chatham man is in custody pending a bail hearing in connection with shots fired at a Chatham home last week.
As previously reported at www.chathamvoice.com, police answered a call early Friday morning after a woman discovered someone had pumped a couple of rounds into the door of her Lansdowne Avenue home. Police say she initially thought someone had thrown rocks at her window, but discovered the bullet holes in the door when investigating.
On Saturday, after investigation by the Chatham-Kent major crime unit, police made the arrest.
The man is charged with multiple firearms offences.
Comments
comments