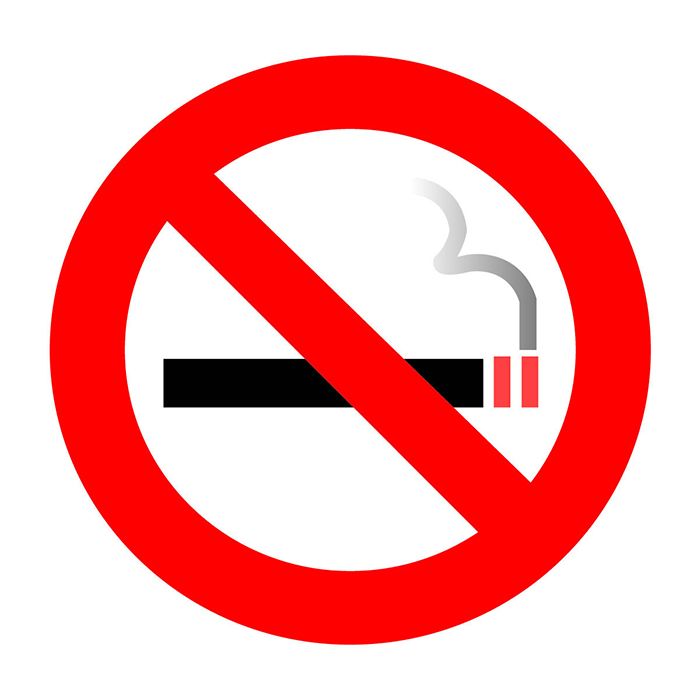 A Chatham-Kent woman is being recognized for bringing her message to the masses about creating a tobacco-free Chatham-Kent.
Patti VanDenBossche is one of more than 1,000 Chatham-Kent residents and groups who have pledged to help make our community tobacco-free for the next generation. Her pledge was made public Wednesday by the Chatham-Kent Leaders' Cabinet at Kingston Park with the help of the Stay 'N Play campers.
The cabinet is focusing on tobacco as a critical issue that negatively impacts everyone and their quality of life. According to co-chair Gary Switzer, our community needs people to quit, youth not to start and everyone protected from second-hand smoke.
VanDenBossche pledged, "I am tobacco free and encourage all to be. Second hand smoke is dangerous to all of us. Let's discourage smoking in parks and the entrances of buildings as a first step. My pledge is important to me as my daughter deserves a healthy, smoke-free life."
Chatham-Kent Public Health Unit Director, Dr. April Rietdyk, said the job to spread the word continues.
"Chatham-Kent has shown great initiative to make places smoke-free, but there is still work to be done. Smoke-free bylaws help to increase motivation for smokers to quit or cut back, decrease negative role modeling for children, avoid exposure to second-hand smoke and help the environment by reducing litter and risk of fire," she explained in a news release.
Campers did their part, creating a banner to encourage smoke-free living.
To pledge or read about the many community groups who have pledged, visit www.mytobaccofreepledge.ca.
Comments
comments