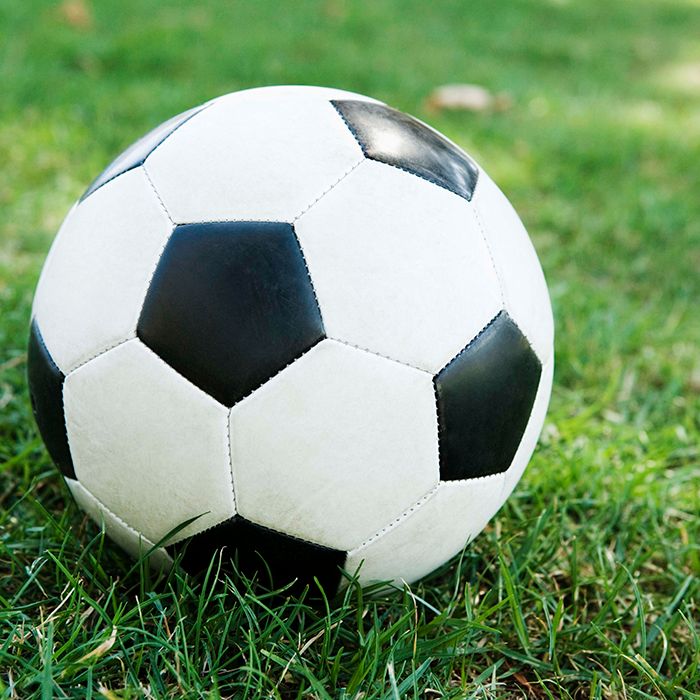 Chatham's Under-9 Strikers smoked Petrolia 8-0 Wednesday.
Julia Trinca, Natalie Bray and Jade Unsworth led the way with two goals apiece.
Lydia Li and Rosie Warner added singles, while Unsworth and Avery Haines shared the shutout.
The Under-9s close out the regular season Aug. 15 with a game against the Chatham Under-10 squad.