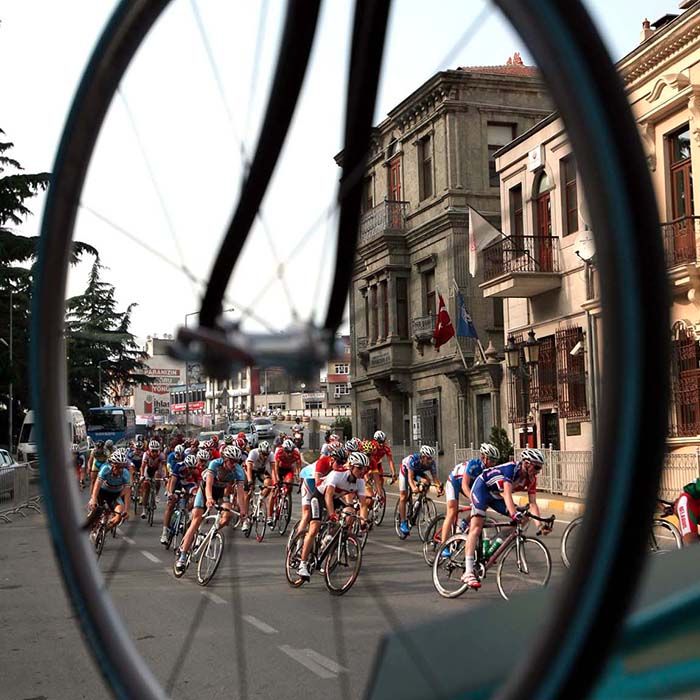 More than 200 cyclists and their supporters will be rolling into Chatham-Kent Aug. 13 and 14 with the Great Waterfront Trail Adventure (GWTA) to take in the sights along the shores of Lake Erie.
Organized by the Waterfront Regeneration Trust, the event is comprised of many riders from the Greater Toronto Area. This year's sold-out ride is along the new section of signed waterfront trail along Lake Erie. The seven-day ride starts in the Lakeshore and Windsor area and ends in Fort Erie.
While in Chatham-Kent, the cyclists' stops include Merlin for refreshments and information on Canada's black heritage and the Underground Railroad, lunch in Erieau and an overnight stay at Rondeau Provincial Park.
The Waterfront Regeneration Trust, operating since 1992, works to promote Ontario's waterfront trails and greenways as a way to achieve a healthy environment and lifestyle. Locally, the group built on the work already started by the Chatham-Kent Trails Council.
For a detailed itinerary of the 2013 ride or more information about the Waterfront Regeneration Trust, visit www.waterfronttrail.org.
Comments
comments