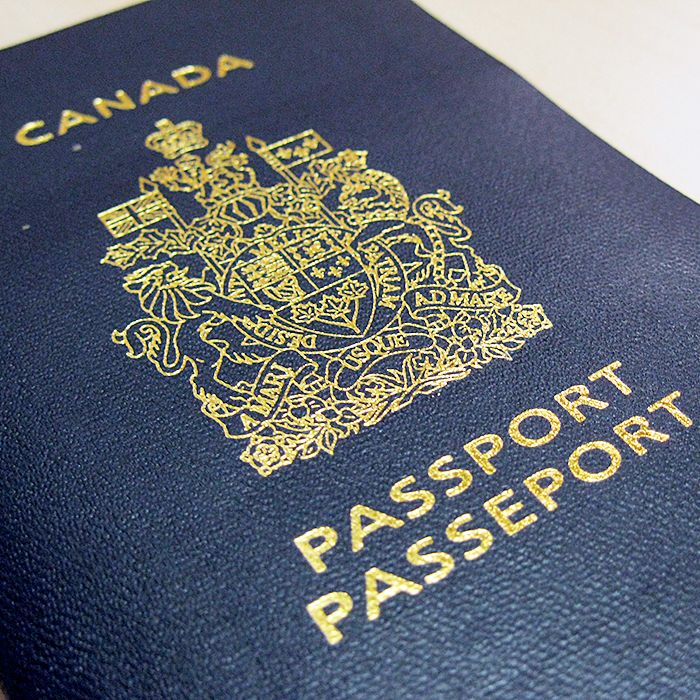 Glad Tidings Community Church in Blenheim is the site of the next roving passport clinic in Chatham-Kent.
It's the fifth of six, and takes place Aug. 14, from 10 a.m. to 2 p.m.
The clinic does just about everything except issue the passports. Participants can pick up application forms, receive assistance in filling out the paperwork, and even have their passport pictures taken.
If you have any questions, contact MP Dave Van Kesteren's office in Chatham at 519-358-7555.
Comments
comments