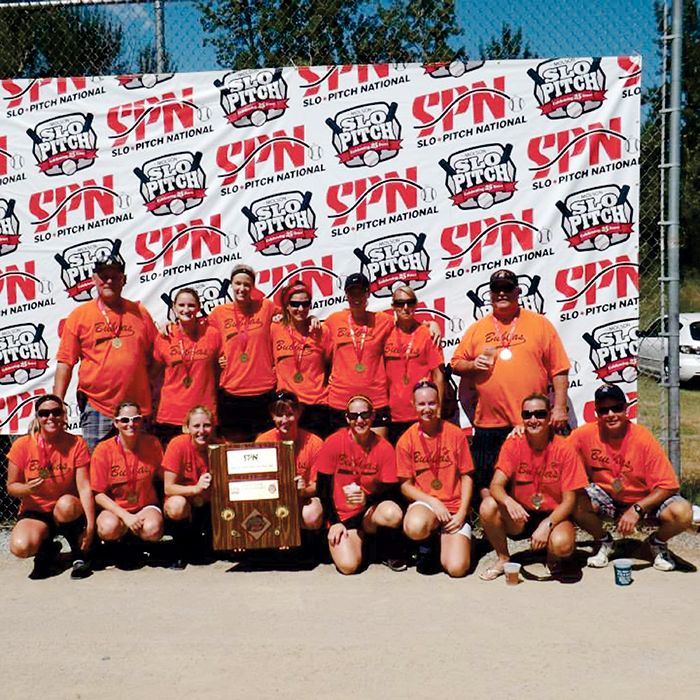 Bubba's Girls slo-pitch team returned from the nationals with gold in ladies' C play.
The tournament took place recently in Kelowna, B.C.
The team, made up of women from Chatham-Kent, Leamington and parts of Essex County, won their first two games, then split the next two and went on a roll, winning their next three to capture the gold.
Comments
comments
« Passport clinic takes place in Blenheim Aug. 14 CBC's Mansbridge to speak in Chatham Nov. 8 »