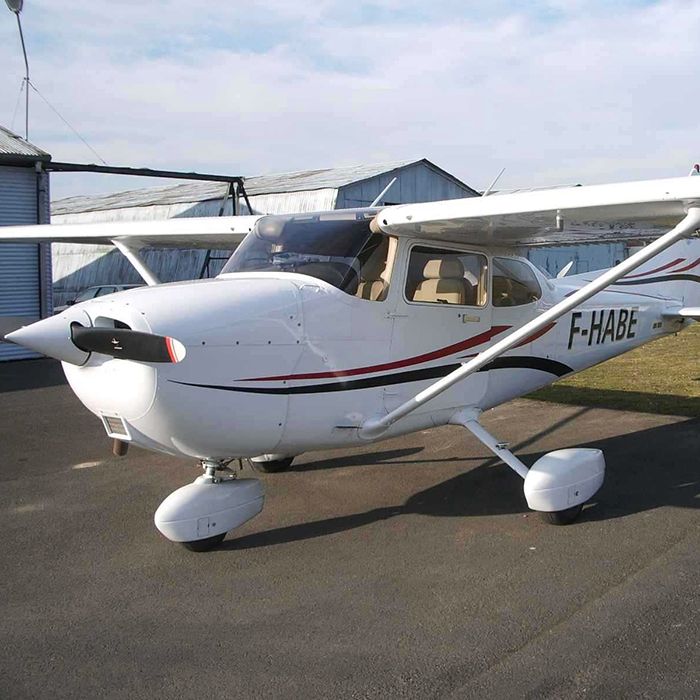 No one was injured when a small plane crashed into a cornfield near Thamesville Thursday.
Chatham-Kent police say shortly after 5 p.m., the pilot, a 58-year-old Chatham-Kent man, was coming in for a landing in his Cessna 172 when he experienced control problems. The plane crashed into a field beside the runway and flipped.
Neither the pilot, nor his passenger, were injured.
Police say the plane suffered about $30,000 damage in the mishap.
Comments
comments