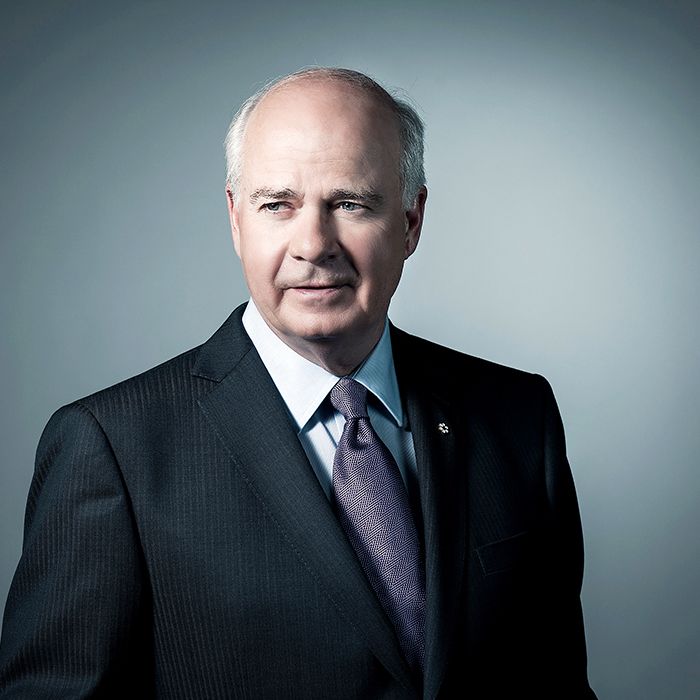 One of Canada's most recognizable journalists is coming to Chatham.
Peter Mansbridge, the chief correspondent and the anchor of the CBC's nightly television newscasts, will be the guest speaker at the Chatham Rotary Club's 74th annual banquet.
"We are absolutely thrilled," said Kelley Doyle, president of the club. "We wanted to do something a bit bigger and more exciting, leading up to our 75th banquet next year."
With a high-profile career that spans more than 40 years at the CBC, Doyle hopes Mansbridge will appeal to a wide audience.
The annual Rotary Banquet will be held Nov. 8 at the John D. Bradley Convention Centre.
Tickets for the event are $50, and can be purchased at the Rotary Office at 35 Thames St., Boyes and Herd Men's Wear on King Street, and from any Chatham Rotary member.
The ticket price also covers dinner, which will be served at 7 p.m. The event gets underway with refreshments at 5 p.m.