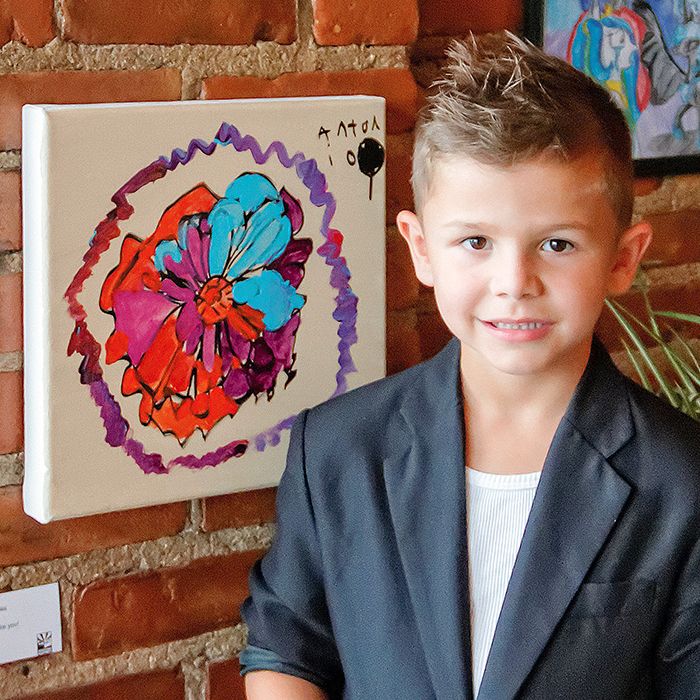 It was a full house at the William Street Cafe for the opening of Chatham-Kent's first Art Rocks exhibit.
Organized by Culture Factory and ARTspace, the event is slated to continue as an annual summer showcase for local artists aged six to 18.
In addition to the age guideline, the young artists were required to submit their work, either framed or mounted, on canvas, for gallery-style display and sale.
Culture Factory project co-ordinator Shaelah Pirie described Art Rocks as a unique opportunity for young artists to have their work displayed in the community.
Pirie expressed her gratitude to Cafe owner, Susan Jeffrey for providing the venue, and to all of the participants for making the exhibit such a huge success, adding that she is thrilled with the turnout and calibre of work submitted this year.
Judging from the expressions and demeanour of the young artists as they moved about the Cafe to view the submissions on display, they were very impressed too.
The Art Rocks exhibit is on display until Aug. 16 at the William Street Cafe, 28 William St. S.
Comments
comments