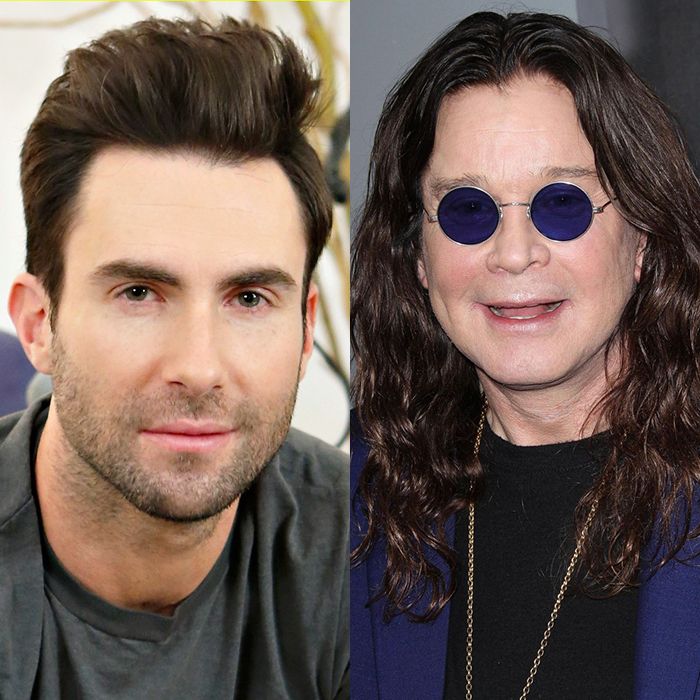 As many readers know, I am a fan of rock 'n' roll. Not country, hot hip-hop, not pop, but rock.
Generally, plug in a guitar and pump it through a Marshal amplifier, and it sounds better to me.
Unfortunately, not everyone happens to share my opinion on music. And that includes the folks around the office at The Chatham Voice, including my wife.
I fear, after years of subtle training, I'm losing her to the dark side – pop music.
Well, OK, she is way too much of a free thinker for me to control her in any facet of life, let alone in what pleases her ears. And neither of us ever thought we'd change the other. But I did get her to appreciate Ozzy Osbourne and AC/DC early on in our relationship.
Sadly, I fear she'll never take an interest in southern-fried rock, such as Lynyrd Skynyrd. But she does like Tom Petty & The Heartbreakers, so there is middle ground.
But at the office, with four other ladies on hand to offer moral support, and a musically indifferent Jim Blake nearby, my wife tunes the radio to pop music. CKSY, to be exact.
I've been re-exposed to heavy rotation of popular songs and popular bands.
It's driving me slowly crazy.
And guys such as Jay Poole, afternoon DJ at CKSY, are laughing their butts off.
I expect to hear Maroon 5, Adele, Lady Gaga, Michael Buble (he is pretty cool), Bruno Mars (tolerable), Michael Jackson and Katy Perry (if only the radio offered up video) every single day.
But there are days when I've heard three or even four songs from the same band over the course of an eight- or nine-hour period (trust me, when I'm still here after they leave, that radio goes off).
Bu that's the nature of pop music. "Pop" stands for "popular," so listeners get what they want.
But I'm not a pop guy. My ears bleed.
All the while, Jay sits in the control room and giggles. I'm sure of it. I can picture his smiling bespectacled face in my mind.
Then again, I'm told he even sent me a shout out last week before putting on Maroon 5. And he's given me a maniacal laugh or two over social media.
On Friday, I took over the radio and switched it to CSKY's sister station, the Rock. And I naturally informed Jay via Facebook of what I'd done. He said, "You'll be back."
I knew he'd be correct. By the time I returned from a late-morning assignment, CKSY was back on the radio.
Jay's response? The aforementioned maniacal laughter.
Oh, he's good.
Jay is so devious, that as I planned what CD I'd listen to when I slipped into the office Saturday, I arrived to … CKSY. Fatima, our distribution manager, was already in working and turned on the radio.
I haven't given up yet, but they are slowly beating me down. I must learn to tune it out.
Plus, I have to admit, the Rock is a little too heavy for the office. But it did provide a little therapy for yours truly.
What we need in southwestern Ontario is a radio station that's a little more middle of the rock 'n' roll road, such as Sirius satellite radio's Classic Vinyl – rock from the 1970s and '80s with the odd hard rock tune thrown in there for good measure. That's my weekend station of choice in our backyard.
 • Bruce Corcoran is the editor of The Chatham Voice. Contact the writer at bruce@chathamvoice.com.
Comments
comments