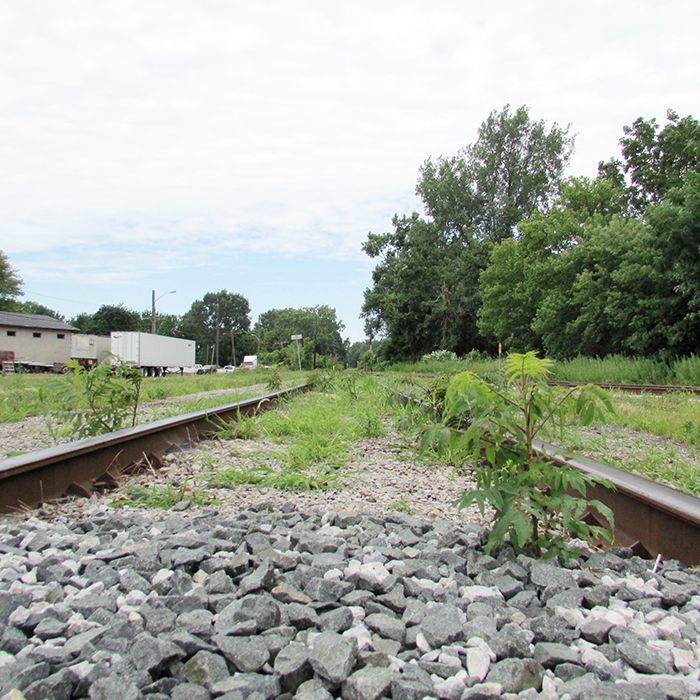 OK, folks, here's the deal: council did not purchase a railroad last week. It did so seven long years ago, without even knowing what the price would be.
But no one knows if even one train will run down the old CSX line from Chatham to northwest of Wallaceburg once the municipality takes over Oct. 3.
The entire matter continues to be one hectic juggling act, which began in 2006 when CSX announced it would shut down the 26 miles of track. The municipality had a short window in which to decide if it wanted to purchase the line for the salvage. But there was no actual price tag on it.
So, with five agricultural companies using the northern arm of this chunk of railroad, council took a leap of faith.
Years of haggling with CSX over price sent the matter to the Canada Transportation Agency, which arbitrated a price – for three times MORE than what CSX initially wanted.
Ultimately, CSX is selling the line for $4 million. Canadian Pacific will pay for $3.2 million of that to take ownership of the steel rails and wooden ties, which it plans to rip up if an operator of the line isn't found.
The one company that offered to run the line so far said it could do so for $1 million a year, but revenue from the users won't come close to that mark.
So the municipality will take over the line in October, and shut it down, while searching for an operator at a better price. Good luck. These companies don't grow on trees, and one of them, CSX, is pulling out.
If the line can't run at a profit, it must be shut down. Yes, there is an $800,000 expense to taxpayers to purchase the line, but if the rails are indeed ripped up, we'd be left with a great recreational corridor, as well as lease agreements for access to points along the line that would eventually cover the purchase price.