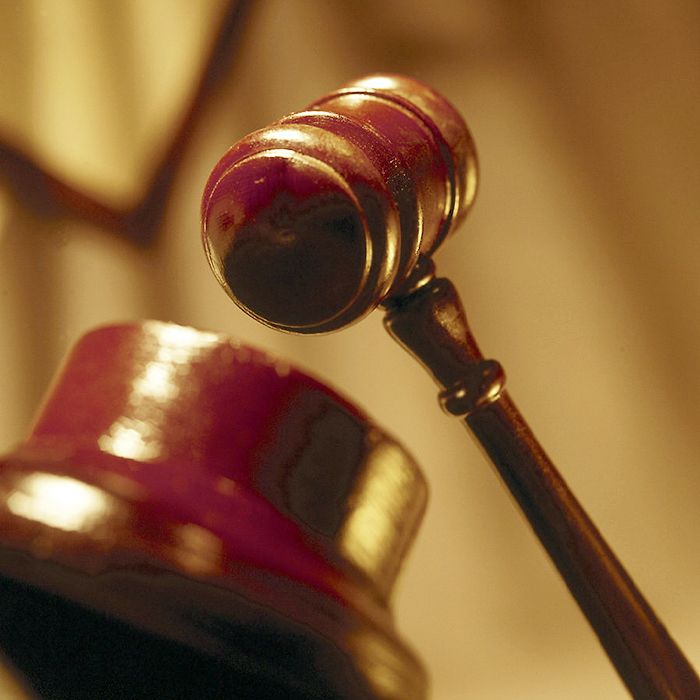 Ian McLarty has upped the stakes in his legal battle with Fred Naclerio of Apollo Construction by filing a $15-million counterclaim against the Blenheim businessman and his two companies.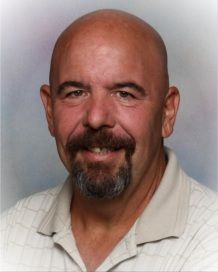 McLarty said an agent for Naclerio received the papers Aug. 2.
The counterclaim was contained in McLarty's statement of defense to Naclerio's suit, which was filed July 22.
Naclerio, owner of 1815513 and 1466166 Ontario Ltd., last week served notice that he was suing McLarty for $1.5 million for defamation under the Libel and Slander Act for comments the former mayoral candidate made concerning the Capitol Theatre Annex.
That suit alleges six instances from July 10 to 16 in which McLarty made public statements "with the intention of exciting adverse feelings" and those statements "tend to lower (plaintiffs) in the estimation of right-thinking members of society."
McLarty said his countersuit is his way of standing by his statements.
"If I choose to run again for public office be it for mayor or anything else, this lawsuit is on the record and I can't let it go unchallenged."
His counterclaim states that he has been "greatly injured in character, credit and reputation in the community and has been held up to public scandal, ridicule and contempt as a result of (Naclerio's) defamatory statements."
McLarty is seeking $5 million – $3 million in general damages, $1 million in special damages and punitive damages of $1 million – against Naclerio, and similar amounts against both of his companies.
McLarty's comments regarding the Capitol Theatre Annex also included a conflict of interest action against mayor Randy Hope.
That action has been scheduled for an Aug. 20 hearing in Superior Court in Chatham.
Comments
comments