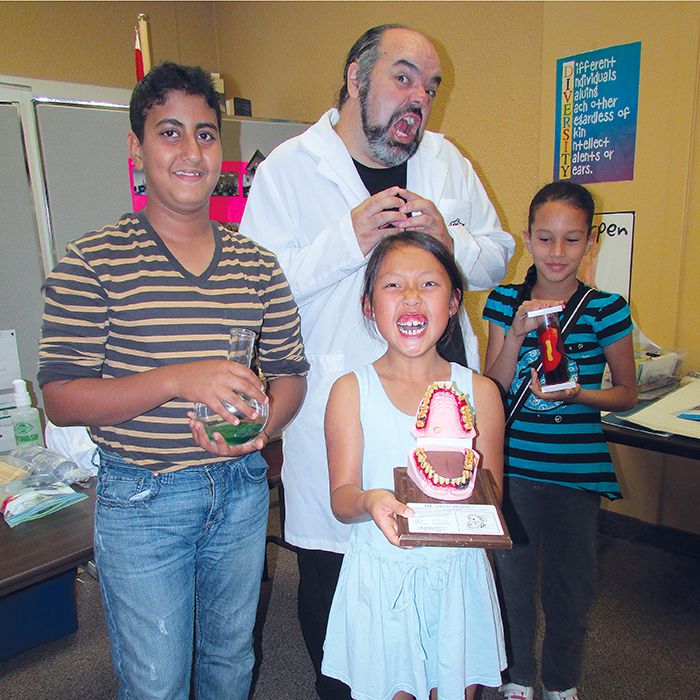 Kids learned some great, and gross science tricks and had fun while doing it at the Adult Language and Learning Centre in Chatham on July 30.
Rockin' Rob Tymec from Mad Science provided an hour's entertainment for the children of parents in programs offered at the centre.
A significant resource for adult learners and immigrants to the area, the non-profit organization provides many literacy programs and resources for newcomers such as English as a second language, citizenship classes, the Immigrant Settlement and Adaptation Program and the Newcomer Resource Centre.
For more information on Centre programs and eligibility requirements, please call 519-354-7424.