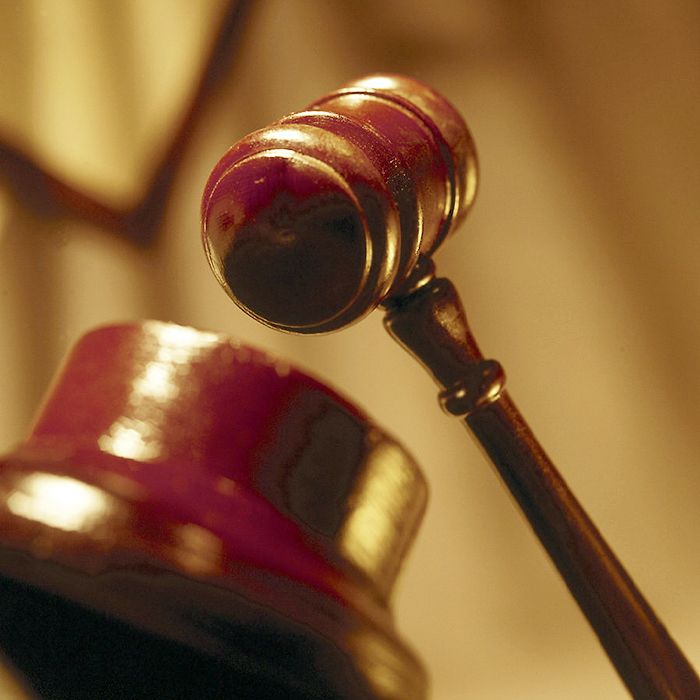 Former mayoral candidate Ian McLarty faces a $1.5 million defamation lawsuit regarding comments he made about the Capitol Theatre Annex.
Alfredo (Fred) Naclerio, owner of 1466166 Ontario Inc.,  which operates as Apollo General Contracting, filed the action July 26 in Superior Court in Chatham.
Naclerio seeks general damages of $1 million, special damages of $150,000 and punitive aggravated and exemplary damages of $350,000 under terms of the Libel and Slander Act.
The document alleges McLarty made defamatory statements July 10, 11, 12, 15 and 16 which individually and collectively diminish the reputation of Apollo.
Earlier this month, McLarty asked Chatham-Kent council to launch an investigation to answer questions he has surrounding the annex property and the municipality's $1.3-million grant to St. Clair College that intends to offer courses at the site.
It states that "Mr. McLarty knew, ought to have known, or was reckless and willfully blind" to the fact that his statements were defamatory and untrue.
According to the action, Naclerio's law firm, Siskinds of London, sent a letter asking McLarty to stop making defamatory statements. The notice was sent first by email and later delivered to him personally by a bailiff on July 17.
McLarty said he has filed a notice of intent to defend the action and has "zero fear" of the suit.
Calls to Naclerio's business and Siskinds were not returned.