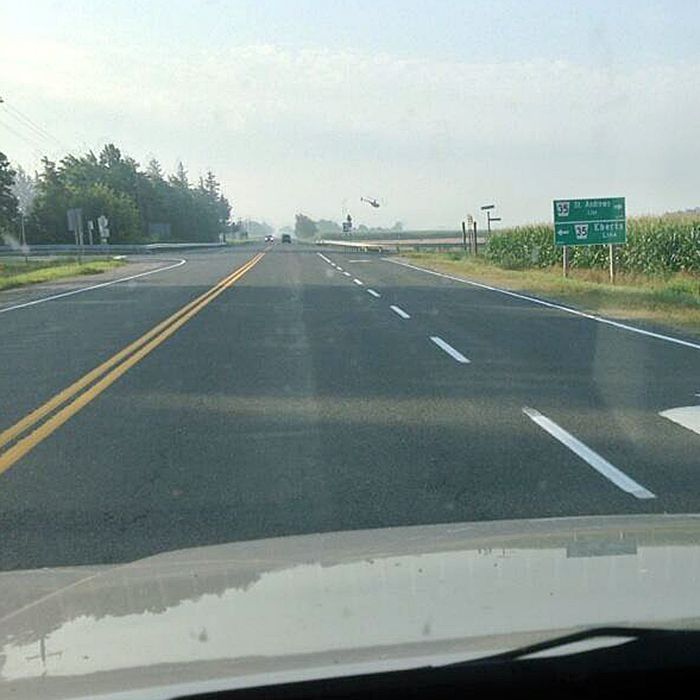 The provincial Ministry of the Environment has identified the chemical that was sprayed on vehicles from a helicopter along Hwy. 40, north of Chatham Tuesday morning.
"Samples taken at the scene indicate the chemical was a fungicide known as Headline," said Lee Bradshaw, an officer with the ministry's Windsor office. "We're still investigating to learn more about what happened and why."
Bradshaw said her office was contacted by one of several motorists known to have noticed the white mist. Some had to turn on their windshield wipers.
Provincial regulations require a license for anyone spraying chemicals from a helicopter. Bradshaw advised anyone who has a health concern to contact medical professionals.
Comments
comments