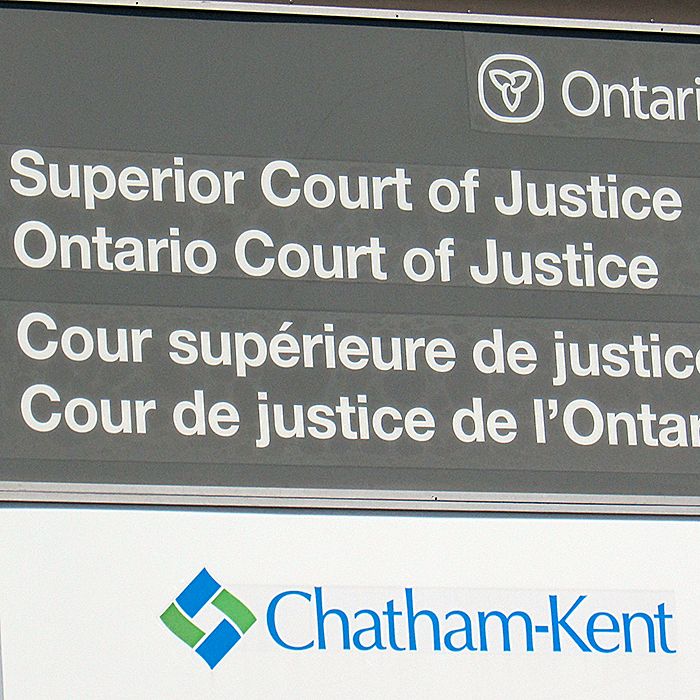 A conflict of interest claim by former mayoral candidate Ian McLarty against Chatham-Kent Mayor Randy Hope will be heard Aug. 20 at 10 a.m.
McLarty filed the notice of application Tuesday afternoon. It alleges the mayor violated provincial conflict of interest regulations at a June 24 council meeting when he voted in favour of a $1.3 million grant to St. Clair College.
The college intends to use the funds to establish programs at the former Capitol Theatre Annex building, now owned by Apollo Construction of Blenheim.
Documents in the application indicate the mayor's daughter, Melissa, is the operations manager of Apollo and as such will benefit from the grant.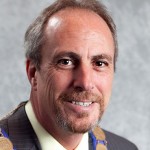 Hope said McLarty's allegations are "reckless" and "politically motivated.
"There simply is no conflict. Even though I'm a public figure, there is a limit to these kinds of statements. People need to be held accountable for what they say," he said. "I'm going to examine my legal options."
The mayor said he feels badly for Apollo Construction.  "(Apollo owner) Fred (Naclerio) has done a lot of good in our community. He built a youth centre in Blenheim and donates a lot. He doesn't deserve this."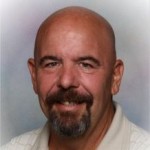 McLarty refuted any charges of political motivation.
"If I was just in this for the politics, why did I approach council and the mayor in private and ask for an investigation?" he said. "The only reason this is a public issue is because when you try to work behind the scenes, nothing gets done."
McLarty's notice lists 25 separate supporting documents, including information from newspapers in Blenheim and Chatham, cable television programming, radio news interviews, as well as web page listings, web links, Google search results, correspondence from municipal lawyer John Norton, and assorted other items.