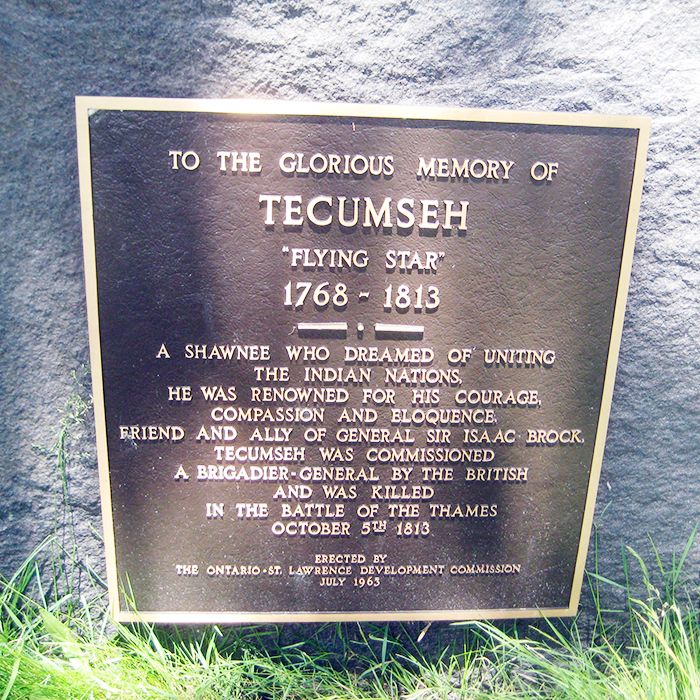 The municipality is looking for ideas to build a new monument in honour of Chief Tecumseh, the War of 1812 hero that fell in battle in what is now Chatham-Kent.
Tecumseh, a Shawnee warrior and First Nations leader, formed a native confederacy and allied with the British after the first shots rang out to start the War of 1812.
The warrior died in battle after the British retreated up the Thames River and past Chatham following a naval defeat on Lake Erie in 1813. Tecumseh was killed in the Battle of the Thames on Oct. 5, 1813, just east of what is now Thamesville.
Chatham-Kent officials this week released a request for proposal for conceptual drawings, timelines, product descriptions and estimated costs for the monument, which would be located at the battle site on Longwoods road.
The RFP will be distributed nationally.
Comments
comments