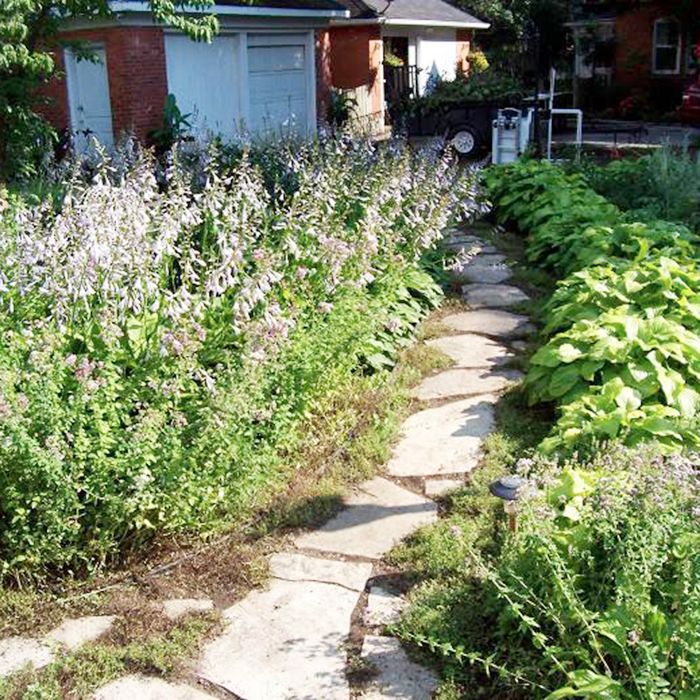 Want to showcase your handmade work at the second-annual Art in the Garden in Blenheim? Get in line.
Ann Kirkham, spokesperson for the event, said there are already about 50 vendors signed up for the July 20 event, and more waiting in the wings.
"We have 50 vendors and we've got a waiting list. And still people are asking to take part," she said.
The event takes place Saturday from 10 a.m. until 5 p.m. in the garden of the home of Gregory Scratch, the Graham House at 46 George St. in Blenheim. Proceeds go to AIDS Support Chatham-Kent.
All goods sold at the event are handmade, Kirkham said. Well, except for material used to make handmade items.
"There's a good variety. We have visual artists, pottery, jewelry, fibre art, woodworking, children's clothing, food – and everything is handmade," she said.
Kirkham is the captain of the CK Etsy team. Etsy is a global online marketplace for handmade and vintage items and arts and crafts supplies.
Art in the Garden has grown a great deal from what was initially a small concept. Kirkham said Scratch is refurbishing his home, including the yard.
"He really enjoys working with the gardens and wanted to share that with the community," she said. "Greg wanted to benefit an organization, one that maybe we don't hear about quite so often.
"When we first started making plans, I thought we could get maybe seven to 11 of our vendors, but then there were friends of our members who were interested as well."
It grew well beyond the dozen mark.
"We were very pleased with attendance last year. We had nearly 30 vendors and our tea room," she said. "We didn't take an official count (of visitors), but it was steady all day long and we had nothing but wonderful comments on it."
Comments
comments