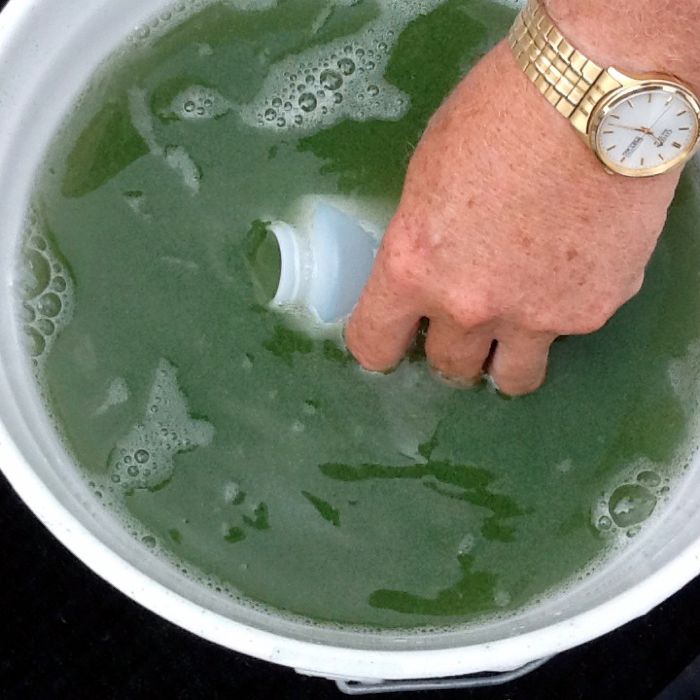 If you are looking to beat the heat, don't bother driving to Lake Erie or Lake St. Clair. A bacterial bloom has led the water to resemble pea soup and the health unit has closed Chatham-Kent beaches as a result.
Cyanobacteria, also known and blue-green algae, is the culprit.
It can produce harmful toxins.
According to public health officials, drinking water coming from the lakes is being monitored.
The Chatham-Kent Public Health Unit is advising the public to avoid exposure to the blue green algae.