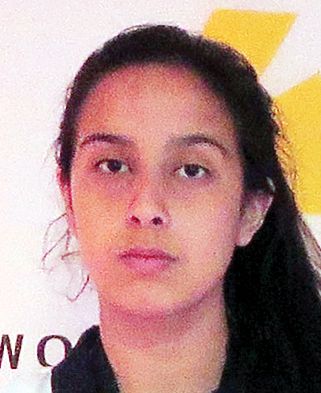 Jewelian Blackbird, of Cobra's Taekwondo Training Centre in Chatham, won the female light middleweight final at a recent competition.
She defeated Emilee Berdan, the division's top seed, in sudden death at the first black belt selection event for the 2014 provincial team, held July 6 and 7 in Mississauga.
Blackbird also won an exhibition match against a female junior heavyweight.
Upcoming competitions for Blackbird this year are the Pan Am championships in Mexico in September, the 2014 provincial team trials in Toronto in October, and the 2014 Canadian junior national team trials in Montreal at the end of November.
Comments
comments