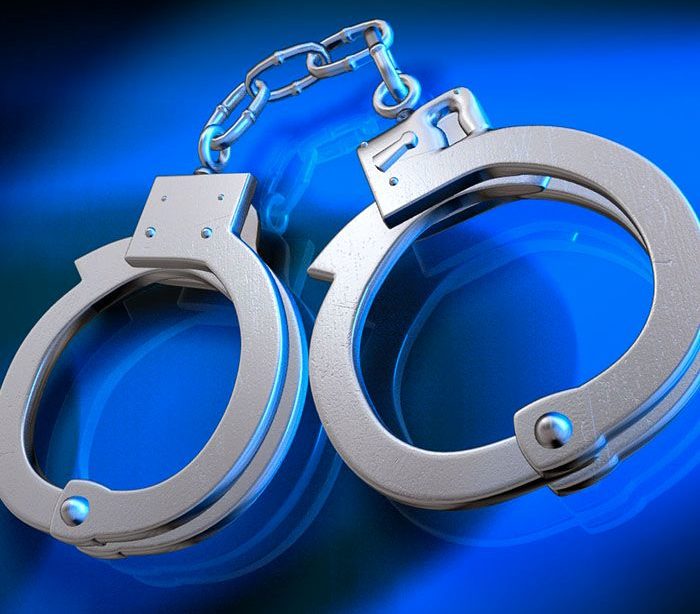 A man faces charges after police say he tried to lure an adolescent girl recently.
Chatham-Kent police received a call from a parent about 10:20 p.m. Friday evening. Police say the parent discovered disturbing messages on her child's phone.
In speaking with the parent, police determined that a 40-year-old man had been messaging the complainant's 12-year-old daughter, attempting to solicit intimate images. 
Police were able to identify the man and subsequently arrested him for Luring a Person Under 14 Years of Age.