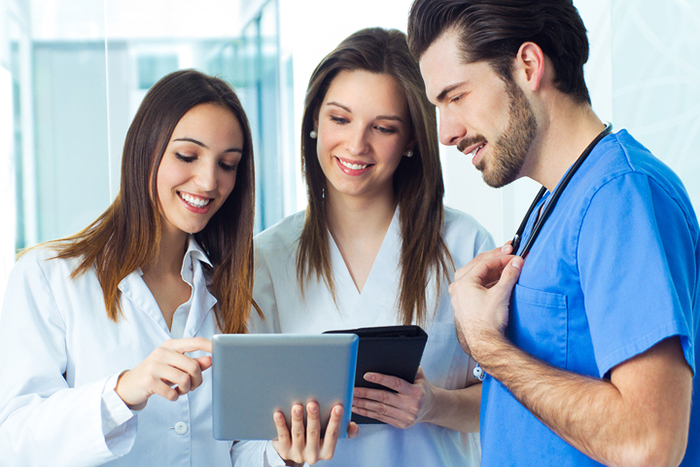 With folks having just enjoyed Thanksgiving, let's enjoy a cornucopia of thoughts.
First off, it is great news that the University of Windsor/St. Clair College Bachelor of Science in Nursing program will now allow students who start the program here at St. Clair to complete it here. That means they won't have to spend two years in classes in Windsor at the university, instead remaining here.
For students, especially those who are from Chatham-Kent, that means not having to find living arrangements in Windsor, or dealing with a daily commute that could be problematic at times in the winter.
For health care in C-K, it means an increased likelihood more nurses will want to remain here to practice their craft, helping to improve health care in the municipality as a result.
If they get good training opportunities here, and don't have to leave town, that cannot but help replenish our nursing ranks.
Kudos to the college and university realizing how important this is for students, as well as the community as a whole.
A total of 60 students enroll in the hybrid nursing program each year at St. Clair College's Thames Campus here in Chatham. That is a significant number, and this change in the program will have significant impact for C-K health care.
Now, shifting to municipal representatives…we can't fault Mayor Darrin Canniff for attending Right to Life banquets in the past.
It is a politician's job to represent all constituents, regardless of their beliefs. Right to Life is a pro-life, anti-abortion organization. It was mired in the flag kerfuffle earlier this year at the Civic Centre, where the municipality did not fly that group's flag, and did not limit flags flown at municipal buildings to just government flags, as was proposed by one councillor earlier this year.
A mayor, and any elected official for that matter, has the task of representing their constituents. All of them. To ignore any based on a difference of opinion is not the way democracy should operate.
Inclusion promotes diversity. Exclusion does just the opposite.