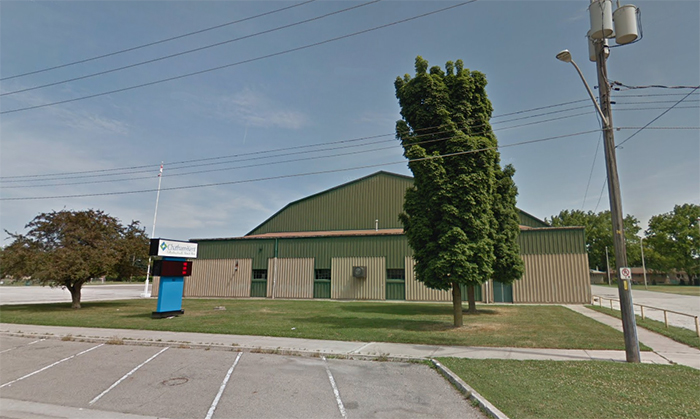 The wait is over for this season's opening of Chatham's Memorial Arena.
Beginning Sept. 30, local residents will be able to lace on their skates and on take to the ice, while fans of the Chatham Maroons will be able to see the team faceoff in their home arena Oct. 1 at 7 p.m.
The arena is opening following an unexpected three-week delay when a leak was discovered in the floor.
All of Chatham-Kent's nine other arenas are now open for the season.
For those looking to book ice time visit chatham-kent.ca/explore/Venues/Pages/Arena-Rentals.aspx.