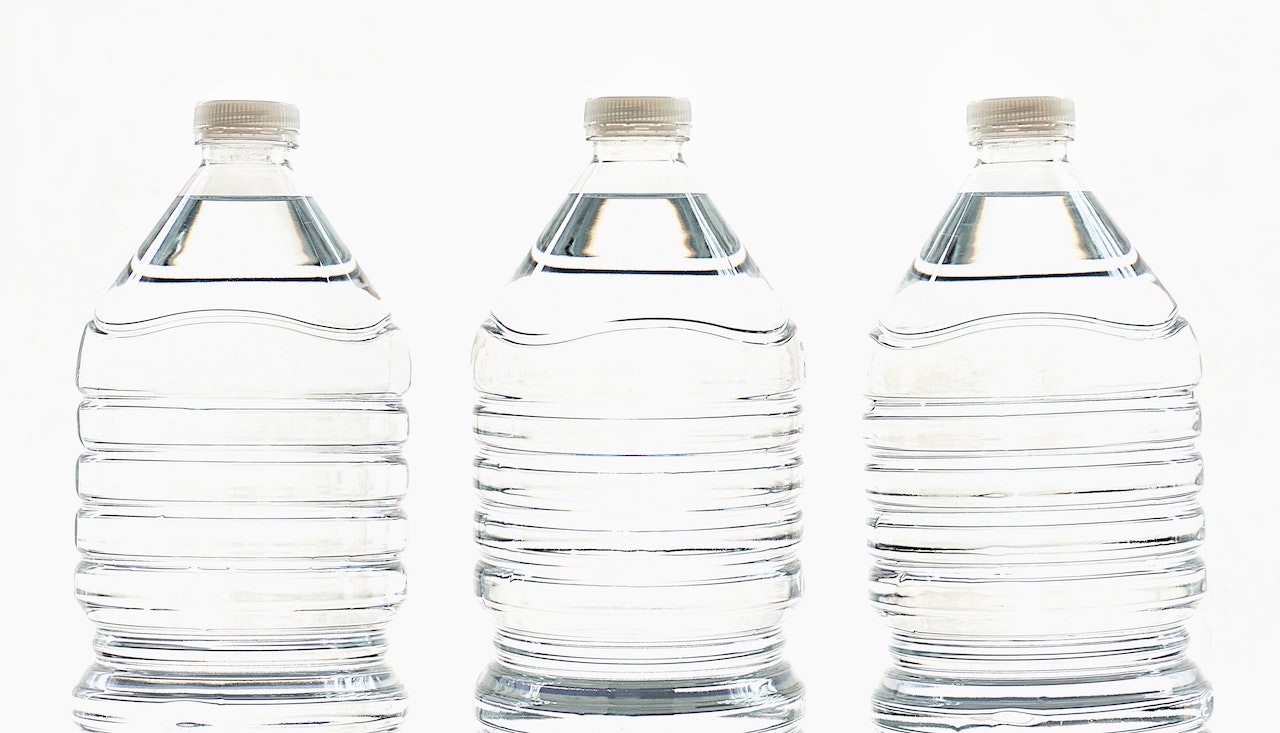 Beginning Sept. 28, additional bottled water supplies will be made available to Wheatley and Tilbury residents affected by the recent boil water advisory.
The municipality is making cases of water ready for pickup in the parking lots of both the Wheatley and Tilbury arenas. Those in need will be able to access the supply from noon to 6 p.m. daily until the boil water advisory ends.
Officials are recommending that families choose one or two cases per day, but understand some circumstances may require more. They are also encouraging neighbours and friends to pick up water for those without vehicles.
The Wheatley Arena is located at 196 Erie St. North in Wheatley and the Tilbury Arena is located at 49 Bond Ave. in Tilbury.
Bottled water will continue to be provided to locations serving vulnerable persons at the Wheatley Resource Centre at 108 Talbot Rd. E. and at the Tilbury Food Bank at 26 Queen St. N.
The bottled water is being distributed during the boil water advisory that's been in place since the serious fire at the Wheatley water treatment plant on Sept 13. The plant will be offline for a year or more, officials said.