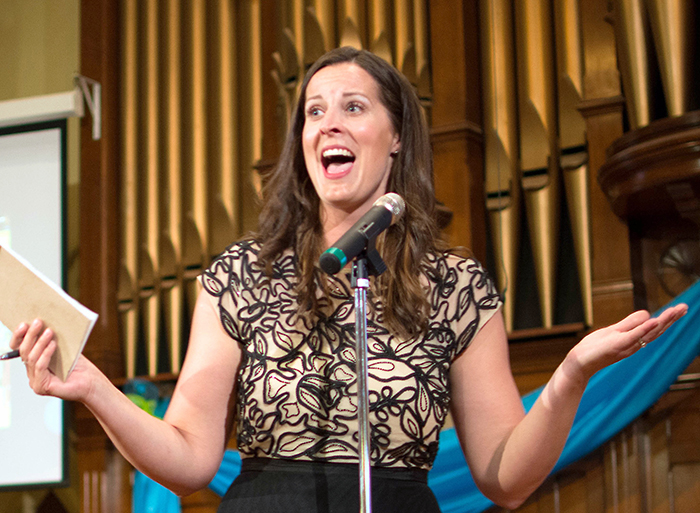 The first Saturdays at 7 at St. Andrew's concert of the 2023-2024 season will celebrate the 100th anniversary of the Walt Disney Company.
This concert, Disney Through the Decades, will be presented at St. Andrew's United Church in Chatham on Sept. 30 at 7 pm.
For more than a century, the company formed by Walt Disney has created stories that have inspired creators, influenced pop-culture and connected generations across the world. The passion for storytelling has resulted in the greatest stories that live from one generation to the next.
Devon Hansen, director of music at St. Andrew's, has selected favourites for a program of solos and duets for which he will provide accompaniment for vocalists from Chatham-Kent and the Windsor-Essex area. They will present classic tunes from shows such as Snow White and the Seven Dwarfs, Cinderella, and Aladdin to modern hits such as Frozen.
Performers, to name only a few, will be J.C. Wright, Paige Kosik, Amy Clifford, Andrew Dernyck, Victoria Kimmerly, Mikayla Lozon, Christine Baribeau, Victoria Hoshowsky-Bell and Matt Miazgowicz.
Doors open at 6:30 pm. Donations (suggested $20 per person) will be accepted at the door and will go towards the music program at St. Andrew's. For further information, visit www.standrewschatham.org/music.