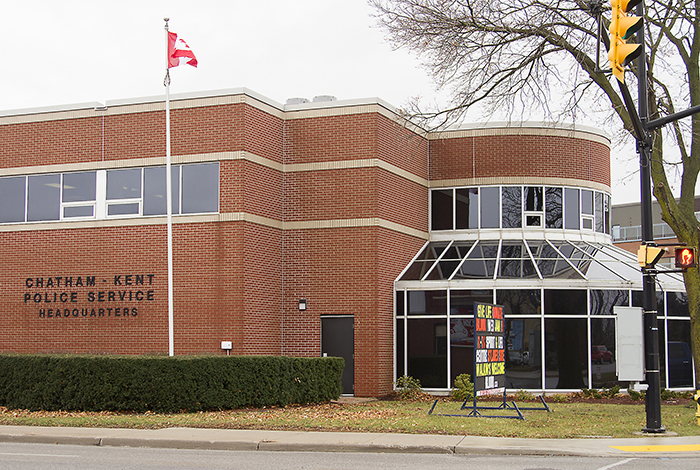 The Chatham-Kent Police Service will benefit from nearly $100,000 in funding in conjunction with Linck (Child, Youth and Family Support – Children's Aid Society).
The two organizations are running Project Waypoint, an effort improve the ability to obtain accurate and reliable information for victims and witnesses.
Funding will also be used for awareness campaigns, and to ensure that police interviewing rooms are safe and comfortable for victims to help facilitate the disclosure of sensitive information.
"Funding for evidence-based interviewing techniques is an investment in justice. This will create a consistent approach for victims and witnesses to feel more comfortable in sharing their experience," Chatham-Kent–Leamington MPP Trevor Jones said in a media release.
The $99,835 grant is part of more than $4 million the Ford government is investing across the province to help support victims and survivors of intimate partner violence, domestic violence, human trafficking and child exploitation. The funding is being delivered through the Victim Support Grant (VSG) Program. The VSG Program is part of Ontario's Guns, Gangs and Violence Reduction Strategy and complements the province's $307 million Anti-Human Trafficking Strategy, 2020-2025 and Combating Human Trafficking Act, 2021.