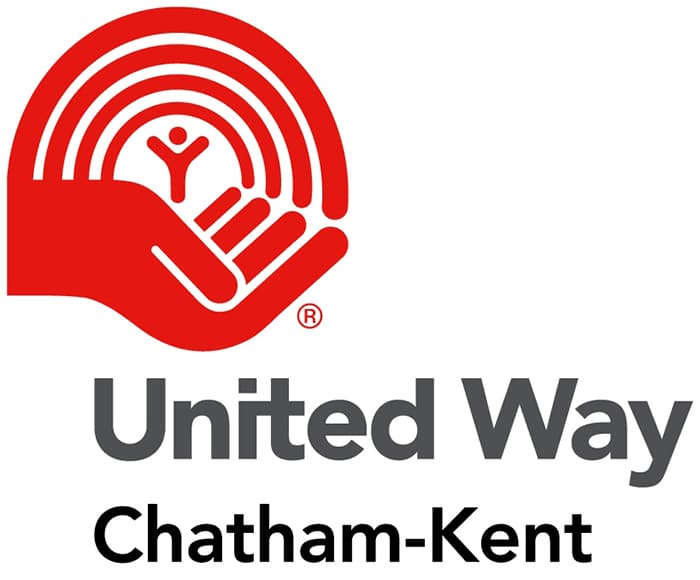 A well-known community activist is stepping up to become the United Way of Chatham-Kent's (UWoCK) interim CEO.
Maureen Geddes, founder of the Cultural Coalition of Chatham-Kent, brings a wealth of experience to the job, working on equity, inclusion and justice issues for most of her career.
The Chatham resident joined the UWoCK board of directors in June of this year. She resigned at a special meeting Sept. 19; and the board appointed her as interim CEO Sept. 20.
Geddes holds a master's degree in business administration from the University of Windsor and a Bachelor of Commerce (Honours.) Her community efforts over the years have been wide ranging, supporting many causes and advocating for others.
Geddes replaces Barbara Palace, who recently resigned.