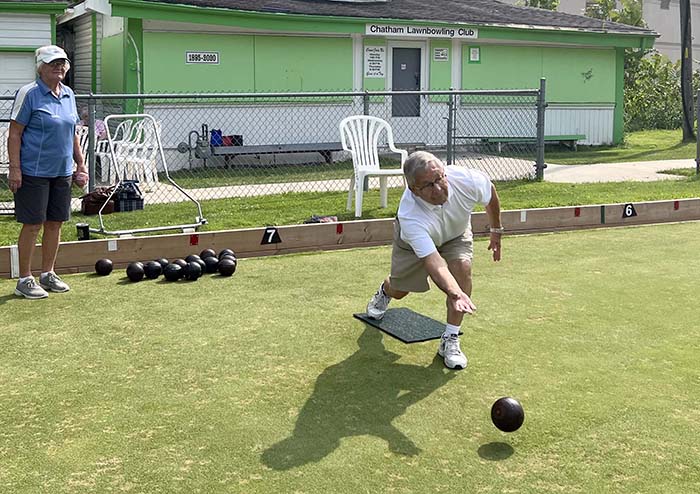 Editor: In the Aug. 31 Chatham Voice, on a sad note we read that the local lawn bowlers will be losing their iconic clubhouse, a building that in varied forms has been there since 1925.
That is just short of a 100 years old, a solid piece of Chatham history, and yet it is to be "decommissioned," or more accurately demolished in the near future at an estimated cost of $58,760.
Granted it has been vandalized, and is in tough shape, but it seems so sad that someone local could not step forward to do something to keep it standing, or moved and renovated. Once again, we seem so quick to get rid of things old in Chatham.
On a more positive note, it seemed only fitting to publicly acknowledge an event that occurred Aug. 28, at Fergie Jenkins Park. The Children's Treatment Centre Challenger Baseball Game was played, with a host of young girls and boys, providing a really entertaining baseball game.
What a wonderful event, and what a pleasure to be a part of. Hats off to all the participants, the organizers, and those that came to cheer. A really great night was had by all!
Rick MacFarlane
Chatham-Kent