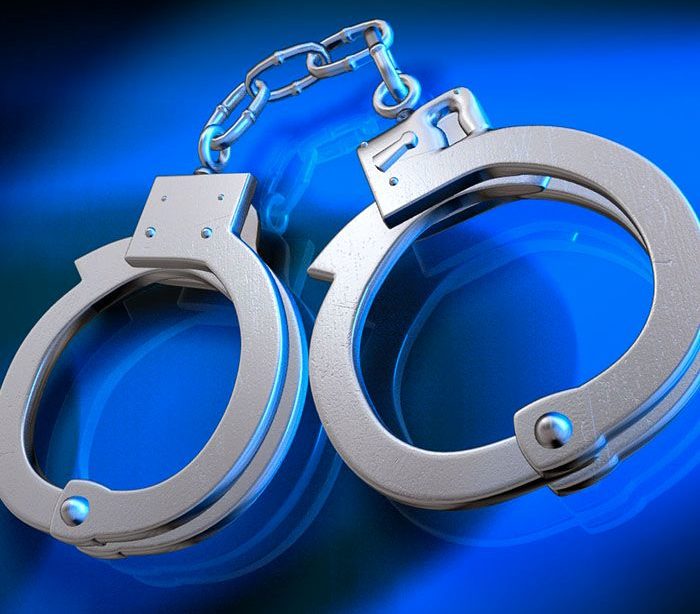 A Chatham man faces multiple charges following a domestic dispute Tuesday evening.
Chatham-Kent police got the call shortly before 11 p.m. and responded to a Merritt Avenue address.
Upon arrival, officers learned the man had attacked the woman without provocation, police say. 
While in the presence of officers, the man held onto the woman and refused to release her, police say. The officers gained control of the man and took him safely into custody. The woman was taken to a place of safety. 
A 42-year-old Chatham man was charged with assault and resisting arrest. He was transported to police headquarters and released with conditions and a future court date.