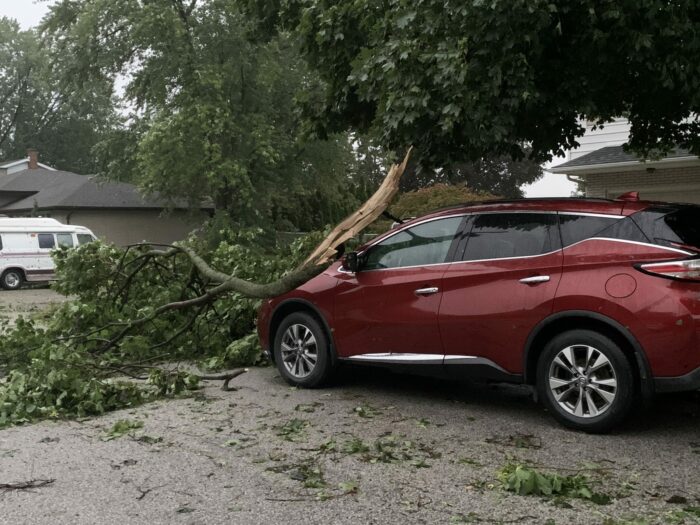 The Chatham Leaf and Yard Depot will be open an extra day this week to help deal with the aftermath of Thursday's storm.
Located at 22843 Creek Rd., the facility will be open Aug. 27 from 8 a.m. to 4 p.m.
Residents are encouraged to take their small brush to the depot.
In the wake of the recent storm, people will also be temporarily permitted to bring large private tree limbs out to the municipal right of way. Public Works crews will pick up the debris over the next several weeks.
For municipal information call 311, or 911 for emergencies.