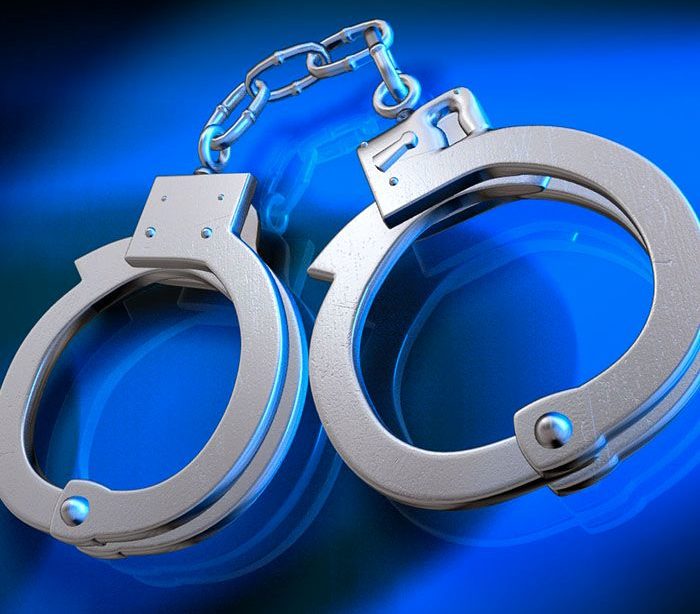 Man, woman arrested in stolen vehicle
Two Southwold residents face serious charges after someone tried to evade police in a stolen vehicle Monday morning in Wallaceburg.
Chatham-Kent police say an officer observed a vehicle parked on Albert Street in Wallaceburg about 9:40 a.m. After verifying that the vehicle had been reported stolen to Middlesex OPP on July 14, the officer attempted to conduct a traffic stop.
However, police say the vehicle fled at a high rate of speed, trying to evade police by changing streets multiple times.
The vehicle crossed a railway crossing on Cemetery Road at high speed, resulting in contact with the railway and subsequent damage that immobilized the vehicle.
Upon apprehension, the officer found a man in the driver's seat and a woman in the passenger seat; both were arrested.
A search incident to arrest revealed a stolen cheque and a bag containing suspected cocaine. Further investigation confirmed that the man operated the vehicle without a valid driver's license or insurance coverage.
A 31-year-old Southwold man was charged with the following offences:
Flight from police
Dangerous operation of a motor vehicle
Possession of stolen property (x2)
Possession of a controlled substance
Drawing a document without authority
Driving without a valid driver's license
Driving without insurance
The man as transported to police headquarters and held pending a bail hearing.
A 31-year-old Southwold woman was charged with possession of a controlled substance and possession of stolen property.