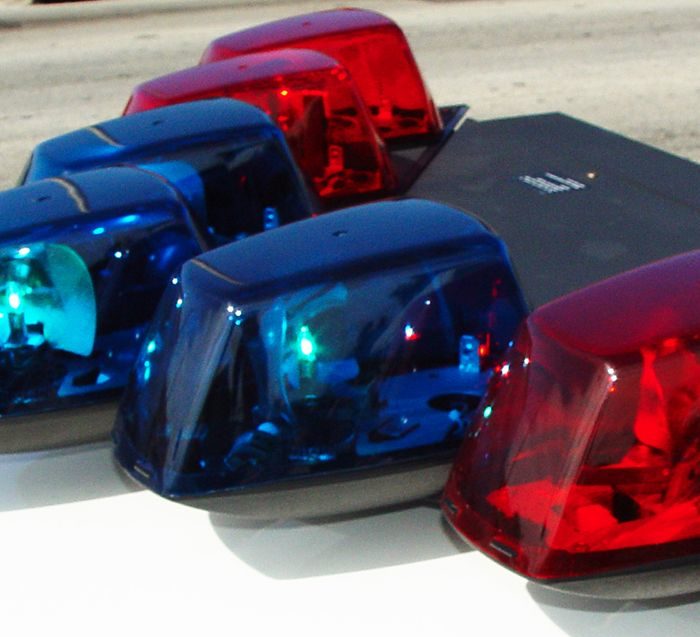 A London man has to answer to a slew of charges after someone reportedly doubled the speed limit on a motorcycle on Highway 401 Tuesday afternoon.
The OPP report the bike topped 200 km/h and weaved through traffic in the westbound lanes in West Elgin.
Police caught up to their suspect at the Tilbury ONroute about 40 minutes later.
They took the driver into custody without incident.
A 19-year-old London man faces charges of:
Dangerous operation
Operate unsafe vehicle
Use plate not authorized for vehicle
Drive motor vehicle – Perform stunt – Excessive speed
Drive motor vehicle, no currently validated permit.