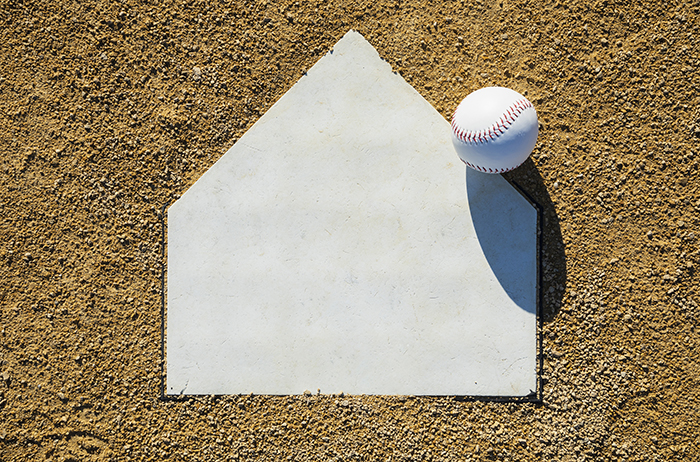 This time, they got it right.
Chatham-Kent's fledgling Intercounty Baseball team, in the wake of a nickname hiccup earlier this year, nailed it with the new moniker, the Barnstormers.
According to team owner Dom Dinelle, the name was chosen after extensive consultation with a number of local groups, including the Chatham-Kent Black Historical Society.
Initially, the team had chosen "Blackbirds" as its nickname, but it came to light the term had racial undertones dating back to the slave trading days.
So now, we have the Barnstormers, after a Toronto-based sports marketing firm helped out.
We admittedly would have preferred to see the club make use of one of the local marketing companies to help come up with the new name. Buy local, shop local, after all.
Still, with "Barnstormers," we have an inoffensive name, and one that has good meaning.
As Dinelle mentioned in our story (see page 3), in days gone by, teams would "barnstorm," travelling around the countryside playing games – often exhibition matches – to earn extra money. It was something the renowned Chatham Coloured All Stars, did in the past. For those who don't know, the Coloured All Stars were the first all-Black team to win a provincial championship.
As for the original nickname, chalk it up to an innocent mistake. Credit Dinelle and the team for quickly pivoting and seeking a new name, rather than draw a line in the infield, as teams at other levels have done in the past.
Lights, camera, action!
Chatham-Kent is drawing interest from behind the camera lens.
No, we are not talking about all the still images from the Guyitt House, which was recently torn down, but rather film and television video.
It's interesting to see the municipality open the Filming Locally in Chatham-Kent (FLICK) office in the soggy Civic Centre. We're not exactly Hollywood North.
Yet interest in the area is growing from the film and television industry. Ex-pat Garrett VanDusen is doing his best to help shine a light on C-K, but there are others involved as well. 
We have a great deal of small-town charm – at different locations – here.