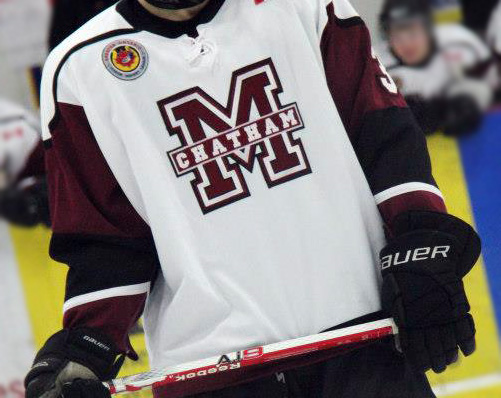 The Chatham Maroons are now officially affiliated with the OHL's Saginaw Spirit.
The two teams completed the formal affiliation process June 12, according to Spirit general manager Dave Drinkill.
"The Maroons are a first-class organization with great ownership and remarkable people within their franchise," he said in a media release.
This past season, the Spirit had two Maroons, David Brown and Brett Fullerton in uniform for a handful of games.
"We're incredibly proud to partner with a first-class organization in the Saginaw Spirit," said Maroon head coach and GM Richard Santos. "This affiliation offers our organization insight on what it will take to develop our players for the next level, as well as further their careers as a whole."
The Maroons have won 10 conference titles since 1990, in addition to a 1999 Sutherland Cup Championship.
"We had certain criteria that needed to be met in our search for an affiliate, and Chatham exceeded our expectations," said Drinkill. "I'm looking forward to working closely with the Maroons as I believe this is a perfect place for future Spirit players to grow their game."
"This affiliation will provide great opportunities for players and the organization as a whole," Santos said.