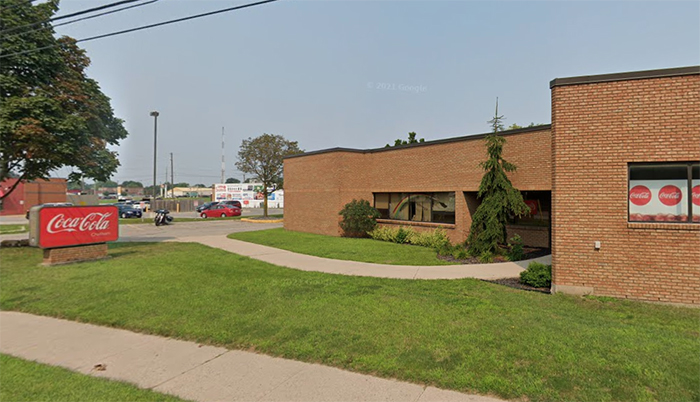 A new art installation is set to take shape outside the Coca Cola Bottling Ltd. facility on Park Avenue in Chatham.
The project, a collaboration between the soft drink company and Chatham-Kent, will see unique public art grace the site of the company's Make Ready Centre.
The installation will be designed by company employees with input from local artists.
Chatham-Kent Mayor Darrin Canniff is making funds for the project available through the Hydro One Community Benefit Program, which is designated by Hydro One for recreation and art projects.
The Chatham facility's senior manager of equipment operations said the company is excited to work with the municipality on the joint effort.
"This installation is designed to deliver optimism to those who live, work and visit Chatham-Kent," said Bill Pickering, noting it showcases the company's long-term commitment to the community.