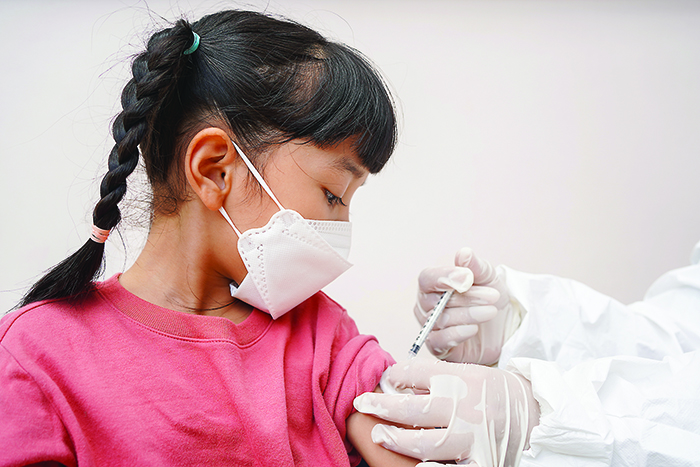 It took a threatening letter to kick-start students and their parents into action earlier this year.
That according to CK Public Health.
Carina Caryn, program manager with CK Public Health, said standard student immunizations in the wake of the pandemic were seriously backlogged, but clearing that logjam did not happen in earnest until students were threatened with suspension for not having up-to-date shots.
The COVID-19 pandemic led to the health unit staff not conducting regular in-school immunizations for various infectious diseases. Caryn said staff are still working to get up to date.
In the summer of 2022, Public Health mailed out more than 7,000 letters to students notifying them they were overdue for their immunizations and offered suggestions on how they could get caught up.
At the beginning of 2023, there were still 5,000 students who were not up to date. Another letter went out.
In early February, suspension notices went out, notifying about 4,000 students that if they weren't up to date with their shots, they'd be suspended as of March 7.
Caryn said that sparked people into action.
"It was one of those things we had to pull the trigger on. We didn't see the movement (towards immunization) until we issued the suspension letters," she said.
However, March 7 arrived and there were still more than 1,500 students who had not received their immunizations.
"In the first two days of suspension, more than 700 students were immunized," Caryn said.
The program manager said the catch-up effort was quite the undertaking for Public Health personnel.
"Just the volume…it was a volume we never experienced before," she said. "Usually, we suspend about 200 kids a year."
As taxing as the workload was, Caryn said it was preferable to a different outcome.
"I'd rather deal with that backlog than an outbreak of an infectious disease."