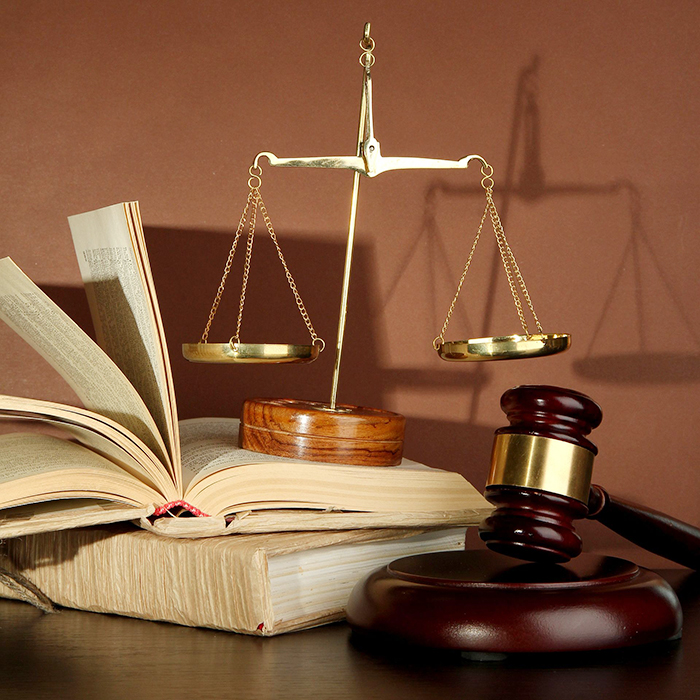 We grieve for the families who lost people in the tragic accident in the middle of the RetroFest Cruise event in May of 2022.
Gone are Jaimee Doyle, 26, and Nigel Sedge, 29.
Losing a loved one so suddenly leaves such an immediate and unexpected hole in your life.
And nothing can bring those people back.
Dealing with the grief cannot be easy; it never is for families and friends when someone passes away.
The first reaction is to seek someone to pay for such a tragedy. The primary place for that is in our criminal justice system.
The man police allege is responsible for the crash is Brett Iler. He's charged with two counts of careless driving causing death, three counts of careless driving causing bodily harm, and one count of careless driving.
In such a horrific crash, a civil lawsuit is all but expected these days. We have become a rather litigious society.
Recently, Windsor lawyers Anthony Giannotti and Jennifer Bezaire filed suit on behalf of the estates of Doyle and Sedge, as well as the three others who were in the 1950 Buick that got clobbered in that crash.
The lawsuit names Iler and the organizers of RetroFest – including the municipality, Chatham-Kent police, the Historic Downtown Chatham BIA and the Kent Historic Auto Club – as the defendants.
The argument is the Cruise should never have taken place on Queen's Line, a road with a speed limit of 90 km/h where the crash took place near the intersection of Dillon Road.
The fact remains is that every participating driver in the Cruise decided it was safe enough to travel along Queen's Line.
We wonder if the route had been along River Line and had a vehicle missed one of the many tight corners, resulting in tragedy, would the lawyers pounce to sue the organizers in that instance? The road is indeed slower, and less travelled, but, again, it is rife with sharp corners that are rarely properly banked.
We hope the families find what they are looking for. Regardless of the outcome of the lawsuit, we aren't sure it will be through the civil arm of our legal system.