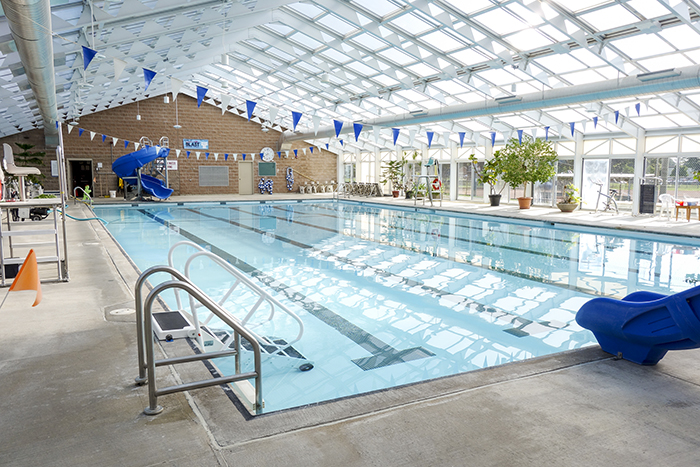 Chatham-Kent fire officials say an electrical problem led to a fire at the Gable Rees Rotary Pool in Blenheim shortly after 5 p.m. Thursday.
The fire service was called after flames were spotted in one of the change rooms at the pool.
Firefighters from Station 18 in Blenheim responded and were met by heavy black smoke.
They quickly doused the fire, which was contained to the shower area.
No one was injured.