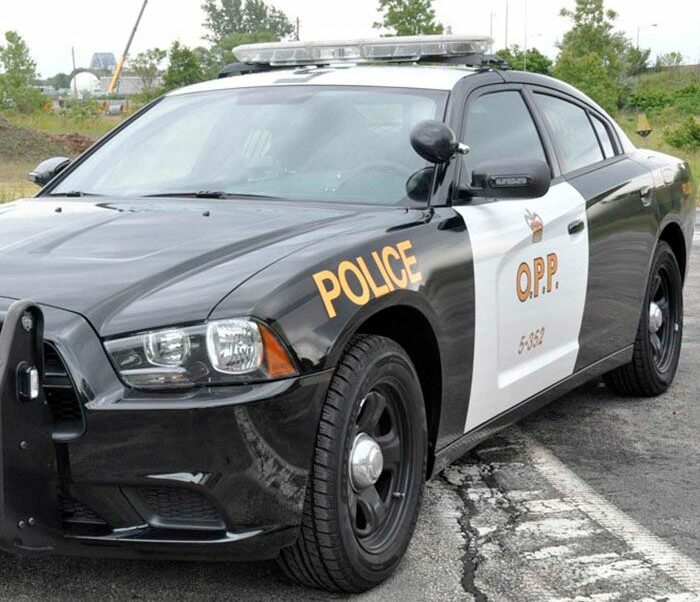 A Chatham man faces numerous charges following a Sunday encounter with the OPP.
Police say an officer spotted a vehicle speeding along Queen's Line at nearly double the speed limit on Sunday afternoon.
It turns out, the vehicle was reported stolen as well.
The officer took up the chase, and police say when the driver was trying to evade the pursuit, the vehicle hit a guardrail.
The driver then tried to take off on foot, but was apprehended.
A 53-year-old Chatham man is charged with possession of stolen property, two counts of driving while under suspension and stunt driving.